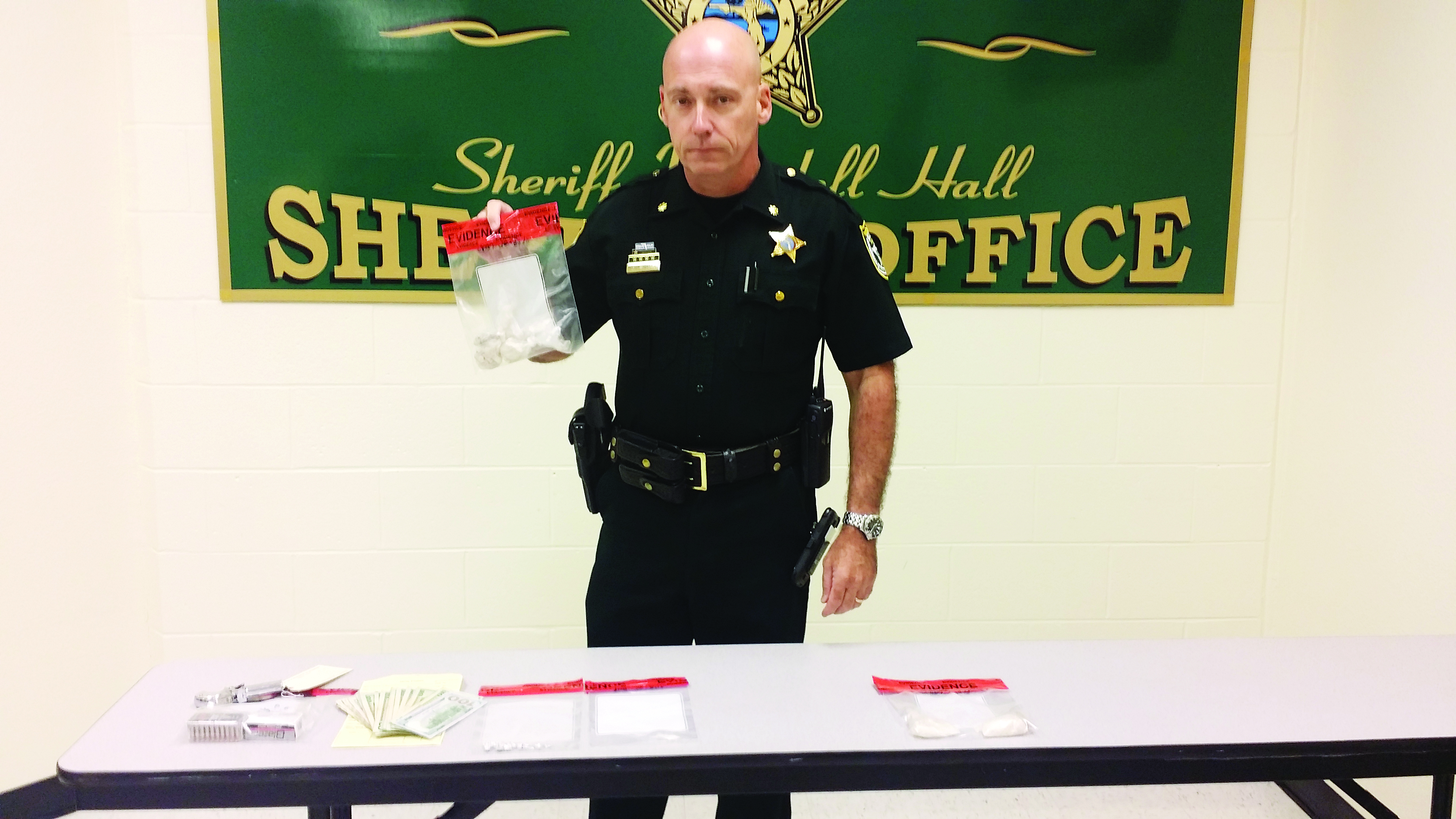 State Attorney Bill Eddins announced on Dec. 29 that Monica Nicole-Gonzalez Jones, of Milton, was sentenced to 33 years in state prison after being found guilty of Trafficking in Heroin, Trafficking in Methamphetamine and Possession of a Controlled Substance with Intent to Sell.
Twenty-eight years of that sentence must be served as a minimum mandatory sentence, which means Jones will be required to serve 28 years day-for-day with no gain time.
The sentencing was passed down by Santa Rosa County Circuit Court Judge Ross Goodman who also ordered Jones to pay a $550,000 fine.
Back on October 8, 2015, Santa Rosa Sheriff's Office Narcotic's Unit and SWAT team executed a search warrant at the defendant's residence on Arlingwood Drive in Milton. During the search warrant, law enforcement located 46 grams of heroin, 23 grams of crystal methamphetamine, and 23 grams of pyrrolidinovalerophenone (PVP). The amount of heroin seized that day is the largest amount of heroin recovered by law enforcement in Santa Rosa County to date. The street value of the drugs alone at that time exceeded $18,000.
The bi-county investigation also resulted in an arrest in Escambia County involving the drug sales ring. In Escambia County, law enforcement apprehended 34-year-old Terry Johnson for his alleged involvement in the drug sales ring.
Santa Rosa Sheriff's Office Narcotics Investigators obtained a search warrant on Jones' home after conducting several undercover purchases of heroin from the woman.
On Oct. 8, 2015, SRCSO SWAT members surrounded Jones' home and apprehended the woman without incident. A Derringer handgun was found beside Jones' bed, resulting in an additional charge of possession of a weapon or ammo by a convicted felon. Ammo was also found inside the residence.
Assistant State Attorney Amber Rowland prosecuted the case for the State.