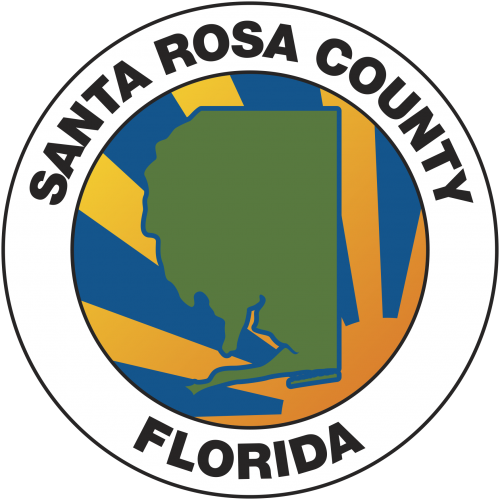 Replacement of the Woodlawn Beach boarding dock pier will begin Mon., Apr. 6. The project includes demolition and removal of the existing pier, and reconstruction of the pier with catwalks and terminal platform in the same footprint. A handicap-accessible parking space will also be included. Construction is expected to last four to six weeks; the boat ramp will be closed until work is complete.
"This grant-funded project will make the Woodlawn Beach Boat Ramp safer and more convenient for boaters. After a necessary closure, the ramp will be back in service before summer and ready for boating season" said Commissioner Lane Lynchard, District 5
.
For information on alternative boat ramp locations, visit the county's GIS web
application
. The cost of the project is approximately $146,600 half of which is funded by a Florida Boating Improvement Program Grant and half from boater registration fee reserves
.
For questions, contact
Jeremy Mitchell
, 850-983-1828.