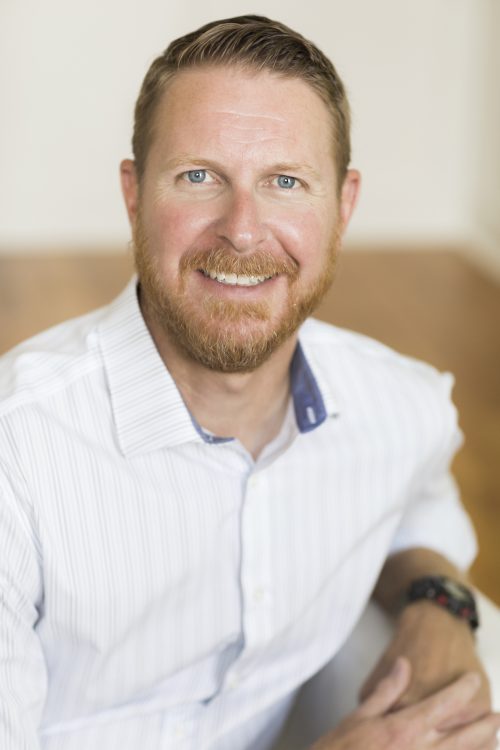 Colten Wright of Gulf Breeze on Tuesday pre-filed for Santa Rosa County District 5 Commissioner.
Wright is a lifelong Florida resident who spent his early years in the East Hill area of Pensacola, according to his biography. He relocating to Gulf Breeze in 1990 with his family, which now includes his wife, Regina, and daughters, Reagan and Paige.
Wright describes himself as a motivated and passionate individual who believes that hard work, character, and integrity are the true measure of a person.
He is the owner of The Tool Shack, serving Santa Rosa and Escambia Counties since 2003. Prior to that he was an IT Analyst for Network Telephone from 2001 – 2005 and an Assistant Store Manager at The Home Depot from 1993 – 2001. He also owned musical promotion/production companies in the 1990s.
He attended Pensacola State College from 1993-1995, studying Criminal Justice.
Wright's community service involvement includes:
Member – Santa Rosa County Planning & Zoning Board 2014 – 2018
Member – Santa Rosa County L.O.S.T. Committee 2016-2019
Member – EscaRosa Young Republicans 2003-2007
Graduate – Leadership Santa Rosa Class 28
Emerging Leader of the Year – SRC Chamber of Commerce – 2015
Vice Chair – 2015 & 2016 Leadership Santa Rosa Executive Board
Vice Chair – 2016 Leadership Santa Rosa Alumni Board
Chair – 2017 Leadership Santa Rosa Executive Board
Vice President – 2014 Krewe De Gateau, a non-profit group dedicated to the pursuit of happiness of children and promoting awareness of child abuse in our community.
Mentor – Hinds Community College (supporter of students in the Landscape Technology program)
Crew Leader – Habitat For Humanity Louisiana (constructed the Millennium House in Slidell – January 2001)
Event Coordinator – organized or assisted with more than 10 concerts / events raising funds for organizations such as Favor House, Gulf Coast Kids House, Pensacola Humane Society, etc.