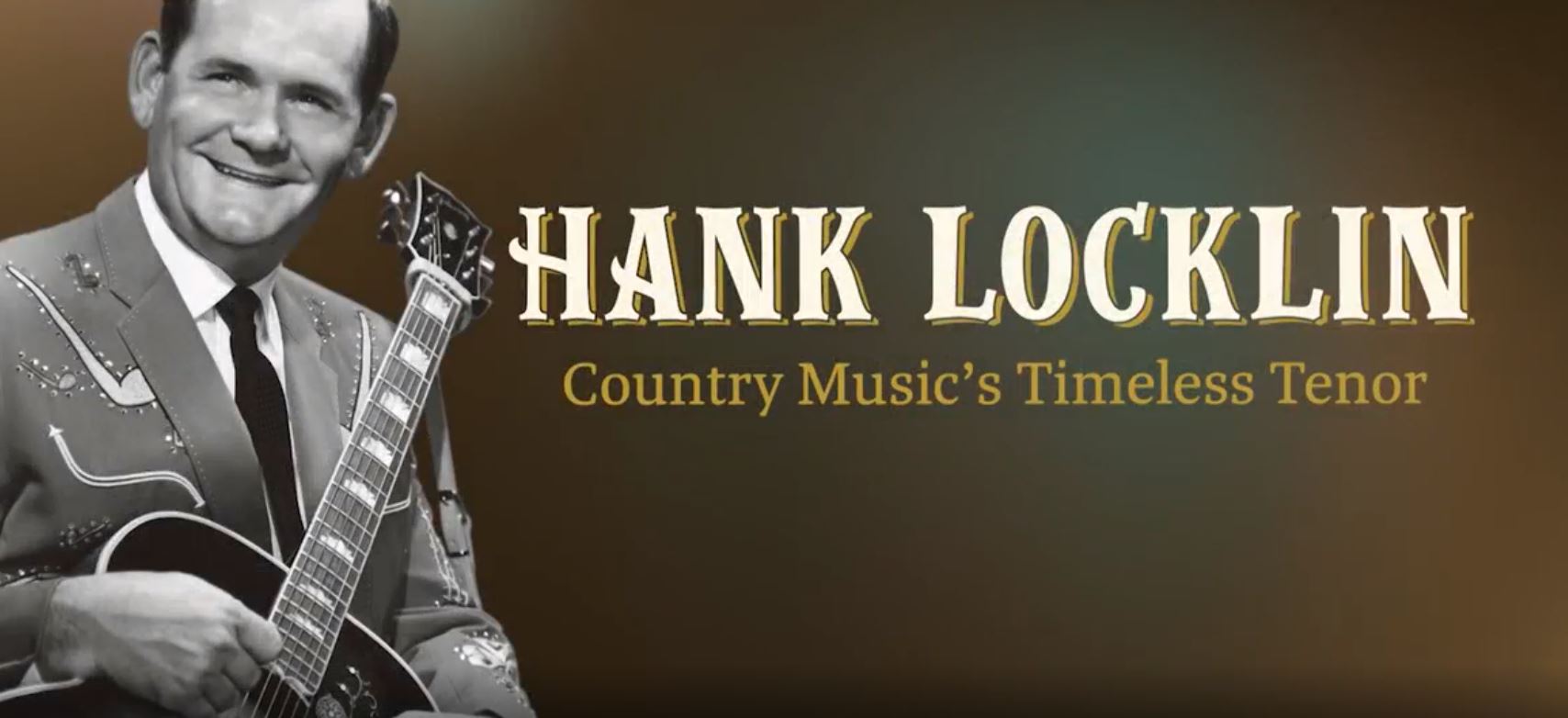 Two WSRE productions, "Hank Locklin: Country Music's Timeless Tenor" and "Beyond the Menu," have garnered the public television station and its staff four 2021 Telly Awards for excellence in video and television production.
The station was awarded its first Gold Telly in the Television: Documentary category for "Hank Locklin: Country Music's Timeless Tenor." The one-hour documentary follows the music career of country artist Hank Locklin and features music industry icons, including Bill Anderson, Vince Gill, William Lee Golden, Jeannie Seely, Dolly Parton, Marty Stuart and Dwight Yoakam.
The film was produced by Mary Riker and directed by James Roy. Emily Hudson Mitchell was associate producer; Ted King was assistant director; and Tracey Burgess created the graphics. Roy was also awarded two Bronze Telly Awards for directing and editing the Hank Locklin film.
"Beyond the Menu" won a Bronze Telly Award in the Television: Food & Beverage category. This first episode of the series, hosted by Sherri Hemminghaus Weeks, features four Pensacola restaurants: The District, McGuire's Irish Pub, Pot Roast & Pinot and Scenic 90 Café.
The show was produced by Jennifer Hill and directed and edited by James Roy. Additional credits: Tracie Hodson, executive director; Ted King, videography; Mike Rowan, production assistance; and Tracey Burgess, graphic design.
"Hank Locklin: Country Music's Timeless Tenor" was one of 15 documentaries to win the Gold Telly in its category and put WSRE in company with (among others) Florentine Films, Smithsonian Channel, ESPN and Al Jazeera Media Network. The 42nd Annual Telly Awards winners were announced Wednesday at tellyawards.com/winners.