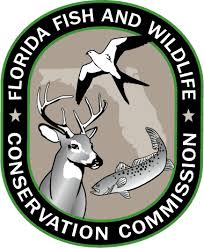 The Florida Fish and Wildlife Conservation Commission has announced two upcoming special hunting weekends for waterfowl.
Waterfowl hunting weekend for military and veterans
Veterans and active duty service members have a special weekend – Feb. 6-7 – to hunt waterfowl in Florida. This new opportunity allows only veterans and members of the Armed Forces on active duty, including members of the National Guard and Reserves, to hunt ducks, geese, mergansers, coots and common gallinules (moorhens). During Veterans and Military Waterfowl Hunting Days, bag and possession limits for each species are the same as the regular season.
Youth Waterfowl Hunting Day
The second Youth Waterfowl Hunting Day of the 2020-21 season is Saturday, Feb. 13. Youth 15-years-old and younger are allowed to hunt ducks, light geese, Canada geese, mergansers, coots and common moorhens while supervised by a non-hunting adult 18-years-old or older. No license or permit is required of the youth or supervising adult. Learn more about FWC's Youth Waterfowl Hunting Day.
Find more information about waterfowl hunting in Florida at MyFWC.com/Duck.
Florida Fish and Wildlife Conservation Commission | Division of Hunting and Game Management