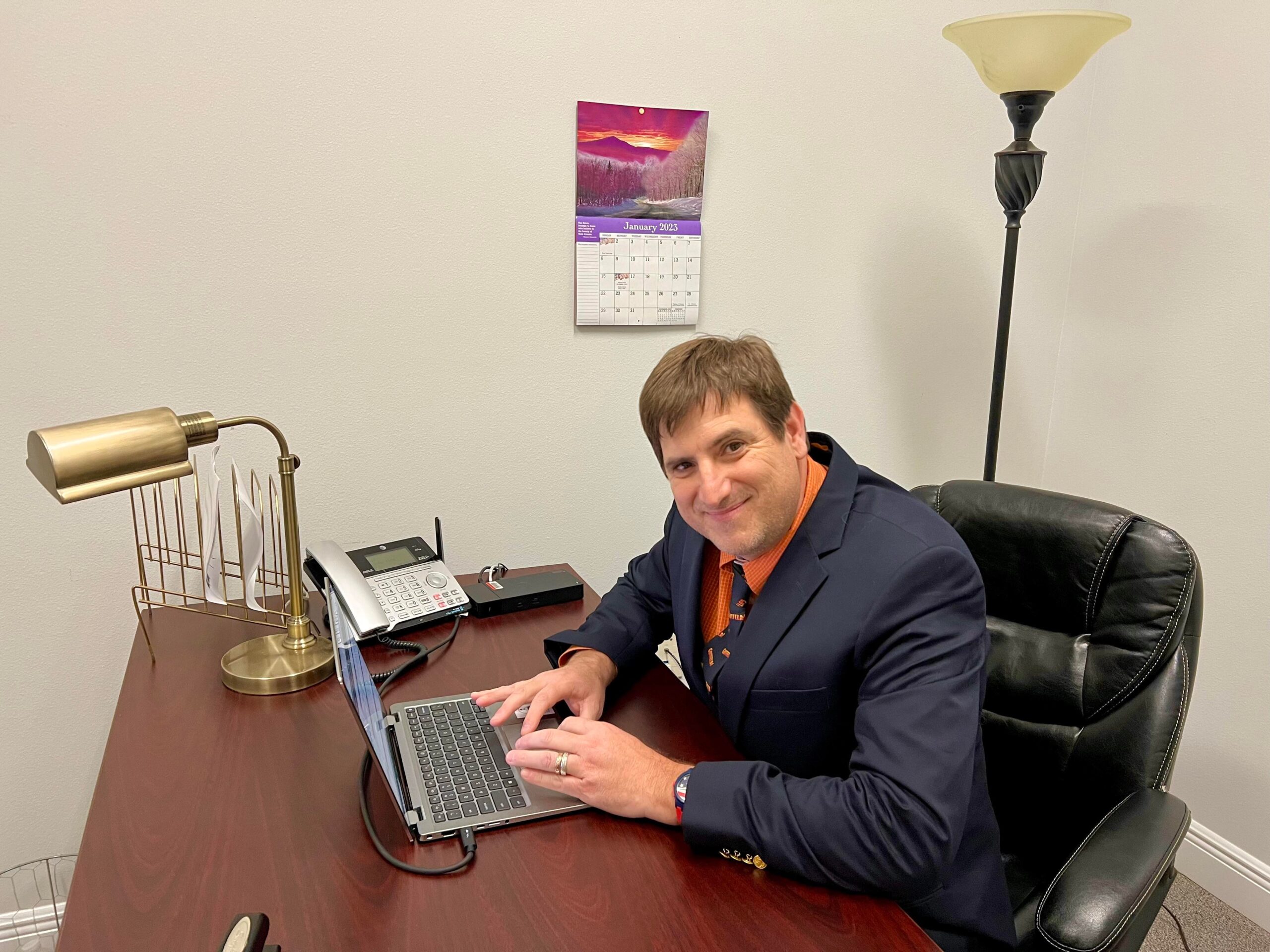 Florida House District 3 Representative Dr. Joel Rudman on January 6 hosted a ribbon-cutting ceremony for the District's first-ever office in Navarre. He also filed his first bill during the event.
Rudman welcomed members of the public to see his new office, located on the north side of U.S. 98 inside Fountain Professional Centre at 2045 Fountain Professional Court. Representatives from the media and Navarre Beach Area Chamber of Commerce also attended.
From his new office Rudman submitted his first bill, legislation first proposed last year, an amendment to Florida's Constitution, which would provides that any member of a governing body of non-charter county may be removed from office by the electors of the non-charter county.
"I just filed my first ever bill and its a tribute to the prior State Representative Jayer Williamson. It's a bill to give all counties in Florida the right to recall their elected officials. I'm proud to be following in the footsteps of Representative Williamson," he said.
Currently only 20 charter counties in Florida have the ability to recall an elected county official. Florida law typically requires gathering petitions from 5-10% of the representated electorate, depending on the jurisdiction's population, in order to put the recall of an elected official in those chartered counties on the ballot.
According to the Florida Association of Counties, the basic difference between charter and non-charter counties are that charter counties operate under a charter approved by county residents, allowing the local government to self-govern – as long as their laws don't violate state law.
On the other hand, non-charter counties, like Santa Rosa County, operate under the Florida Constitution and State Statutes and can only self-govern as prescribed by the existing state laws.
READ OUR PREVIOUS STORIES ON THE ISSUE:
Recall Florida Aims to Enable Removal of Elected County Officials
Williamson during the 2022 Legislative Session worked on the statewide recall legislation with Senator Joe Gruters, who filed an identical bill in the Florida Senate. Williamson's HJR 663 was approved by two House committees but never made it to the House floor. Gruters' SJR 1004 was not brought up in committee in the Senate.
Additionally, Rudman formally his staff, including Ashley Jeffrey and Chancer Teel.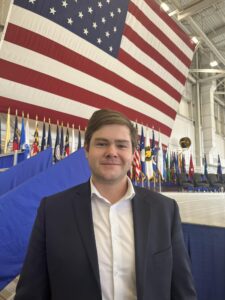 However, Rudman noted that Teel will soon be accepting a job with Florida Governor Ron DeSantis. Teel is a lifelong resident of District 3 and an FSU graduate. He previously served the DeSantis administration at the Agency for Persons with Disabilities before joining Rudman's team. Rudman congratulated Teel on his impending move.
Rudman has also established an office in Milton, located at Pensacola State College's Milton Campus Room 4013. His Capitol office is located at 1402 The Capitol at 402 South Monroe Street in Tallahassee.
To contact or schedule an appointment with his office, email Joel.Rudman@myfloridahouse.gov or call 850-717-5003.
READ MORE ABOUT RECALL FLORIDA EFFORT: https://ssrnews.com/williamson-files-legislation-to-allow-recall-of-county-commissioners/