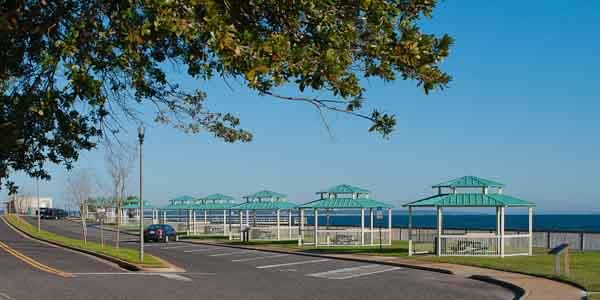 If you're used to launching your boat off at Wayside Park in Gulf Breeze Proper or eating under the many pavilions at the park, starting March 22, you'll have to find a new place to do so.
The City of Gulf Breeze was alerted earlier this week that the popular park will close on March 22 via an agreement between the City and the Florida Department of Transportation and will reopen upon the completion of the new Pensacola Bay Bridge.
The park will serve as a staging area during the construction of the bridge. Construction vehicles and equipment will be parked inside of the 9-acre park, which locals and visitors typically use to launch their boat or kayak or even to watch the sunset.
Once the park is closed, the boat ramp will only be accessible to emergency launching for emergency crews.
Citizens are being urged to utilize the Shoreline Park South boat ramps located adjacent to the Gulf Breeze Community Center.