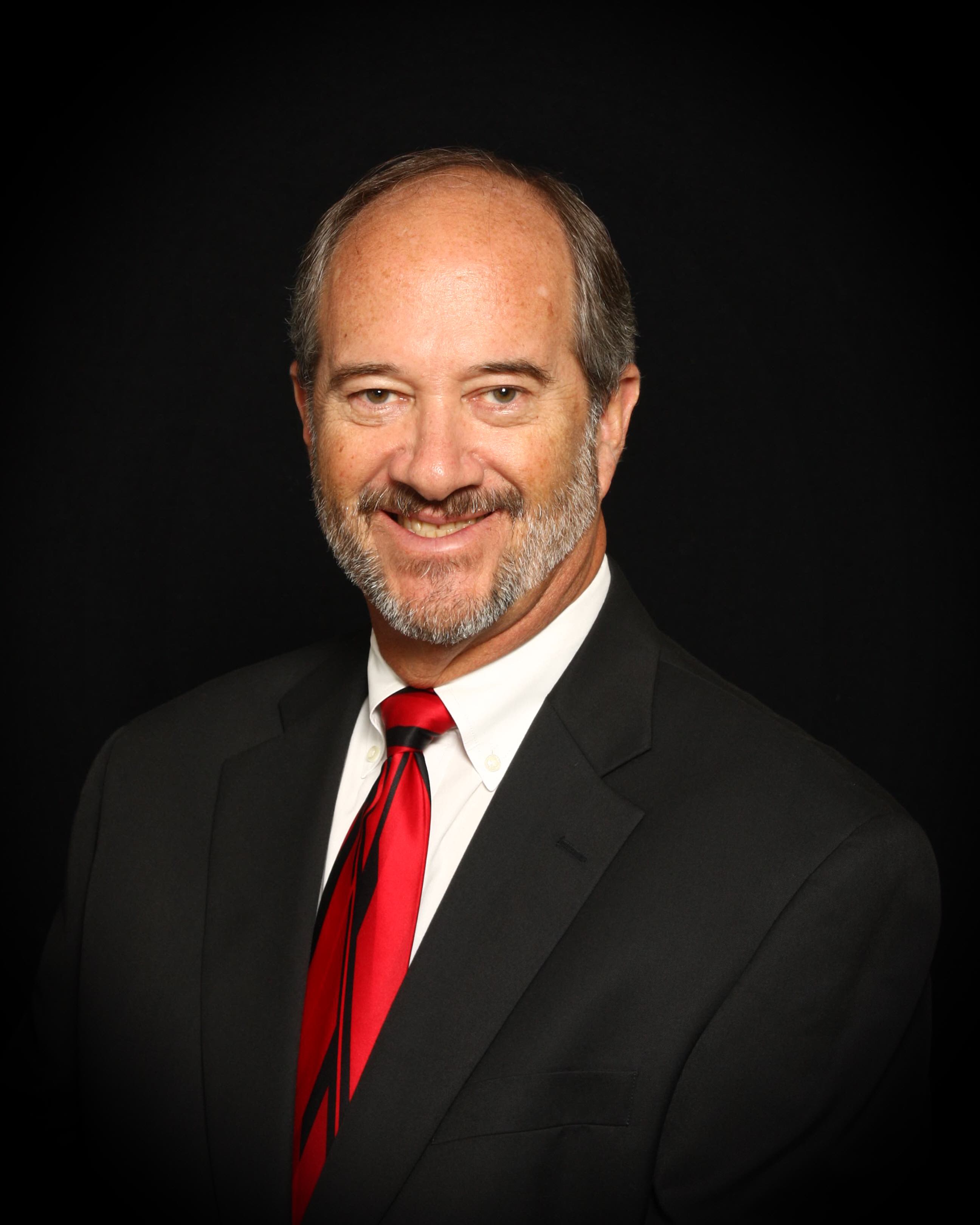 Santa Rosa County Property Appraisers Greg Brown's office recently earned the International Association of Assessing Officers' 2016 Distinguished Assessment Jurisdiction Award at the organization's 82nd annual conference held in Tampa.
"I am extremely proud of these (employees)," said Brown Thursday morning during a presentation to the Santa Rosa County Commission.
According to Brown, the office received the recognition by implementing three programs over the past three years which have improved and streamlined customer service, including integrating real estate listings on the website. Brown said the MLS listing functions have been accessed more than 90,000 times over the past year.
Additionally, Brown pointed out that he's operating with less full-time employees than when he took office. Brown has served as Santa Rosa County's Property Appraiser since he was first elected in 2000.
"Awards like this don't happen by mistake…or luck. They happen by doing creative things," Commission Chairman Rob Williamson said. "I am very grateful for the way you go about doing your business."
Commissioner Lane Lynchard also praised Brown for his office's "user-friendly" website.