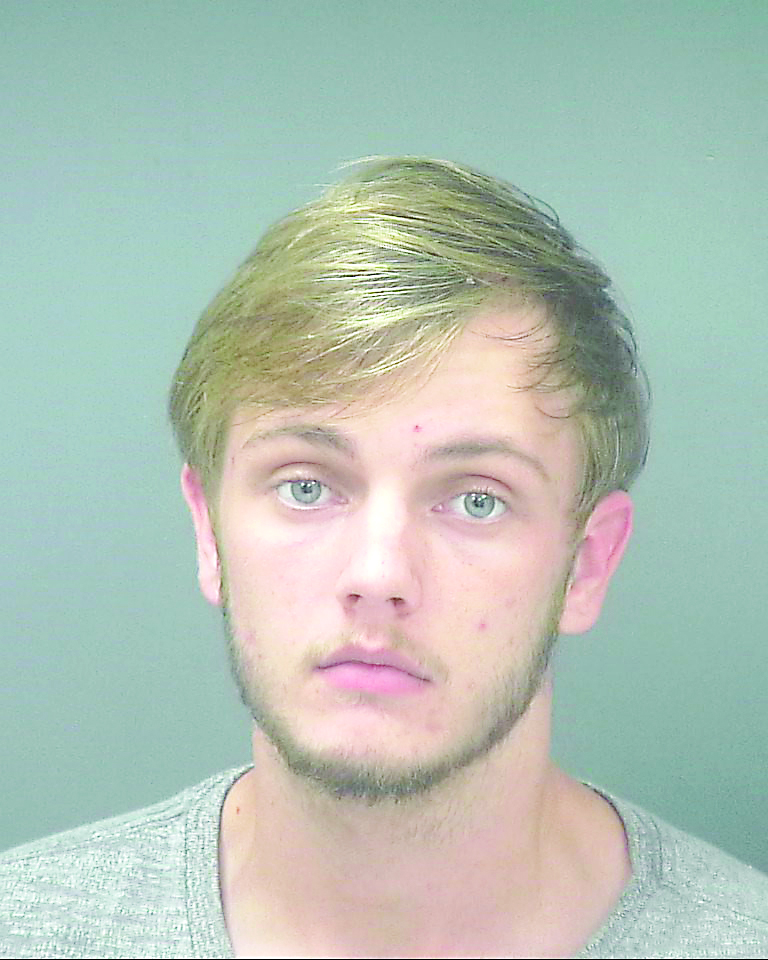 Fingerprints taken from two area businesses linked a Navarre man to two burglaries in the south end of the county that transpired late last month.
Following a thorough investigation, Santa Rosa County Sheriff's deputies arrested 19-year-old Shane Maddox, of Bay Watch Lane, and charged him with two counts of Burglary, two counts of Larceny and two counts of Property Damage. The suspect was released after being booked into Santa Rosa County Jail last Saturday after posting $9,500 bond.
The burglaries occurred at Navarre Beach Pet Resort and at Paraiso Hair Studio, both Navarre businesses, back on August 26.
According to the SRSO incident report on the Navarre Beach Pet Resort burglary, on August 26 the owner of Navarre Beach Pet Resort called 9-1-1 to report that someone had burglarized their business.
The man claimed his daughter locked up the store the night prior and he returned that morning to find his cash register had been stolen. In the register was $140 in cash.
When deputies examined the scene, they noticed that the perpetrator broke a window at the location and that's how he/she entered the store.
Deputies collected fingerprints found on the window ledge and found that they matched Maddox's prints.
Also back on August 26, deputies contacted the owner of Paraiso Hair Studio located on Highway 87 South after they noticed the window to the business had been broken before the business had opened that day.
When the owner arrived, they told deputies that there was $50 missing from one of the registers inside of the building.
Fingerprints taken from the crime scene at the hair studio also matched up to Maddox.
When deputies contacted Maddox about the incidents, he refused to speak with them.
Deputies later issued a warrant and arrested Maddox last Saturday.
According to the Santa Rosa County Jail View website, Maddox has no prior arrests in Santa Rosa County.