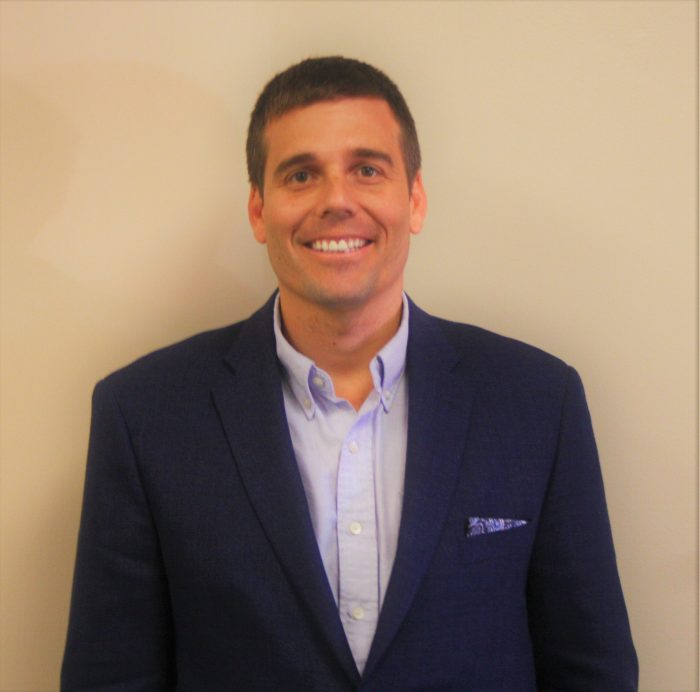 James Calkins, a former president of Holley-Navarre Water System, pre-filed November 26 for the Santa Rosa County District 3 Commission race. Reports show his campaign so far has more money than any other county candidate with $82,849, including a personal loan of $77,000.
District 3, which represents North Santa Rosa, has four candidates vying for the seat currently held by longtime commissioner Don Salter, who is serving his fifth term.
Other challengers for the District 3 seat include Ryan Adkins Sr., Jerry Couey and Gage Schlegel, who have raised $3,000.05, $0 and $1,675, respectively.
In the District 1 race for the Pace area, incumbent Sam Parker, who had previously led the money race, has raised $68,500 — of which tens of thousands of dollars were donated by developers and others based in Escambia County.
Parker is facing off against Stacy Bryan, E.M. "Pete" Resser and Geoff Ross, who have raised $0, $1,000 and $7,410, respectively.
Colten Wright is the sole candidate who has pre-filed for the District 5 race to represent the Gulf Breeze area. Incumbent Lane Lynchard is expected to seek re-election prior to the June 14 qualifying deadline.
The District 2 (Milton area) and 4 (Navarre area) county commission seats are not up for re-election until 2022.
Constitutional officers Clerk of Court Donny Spencer, Property Appraiser Greg Brown, Sheriff Bob Johnson, Supervisor of Elections Tappie Villane and Tax Collector Stan Colie Nichols have all pre-filed for re-election. However, no challengers have entered those races.
In the school board races, the District 2 (Milton area) and District 4 (Pace area) seats are up for grabs.
District 2 incumbent Buddy Hinote, who has raised $100, is facing challenger Elizabeth Hewey, who has raised $8,142.32.
District 4 incumbent Jennifer Granse has announced she's not seeking re-election. Felicia Fortune Northcutt of Pace is the sole candidate to date in that race. She's raised $2,325.
Superintendent of Schools Tim Wyrosdick announced he will not seek another term. Two long-time district administrators have pre-filed for that seat: David Gunter, who has raised $10,600, and Mike Thorpe, who has raised $4,750.
Santa Rosa County's primary election will take place August 18, 2020 and will likely decide the winners in most local races since all candidates outside the nonpartisan races are registered Republican.
As of today, 78,452, nearly 60 percent, of the county's 134,160 registered voters are Republicans.