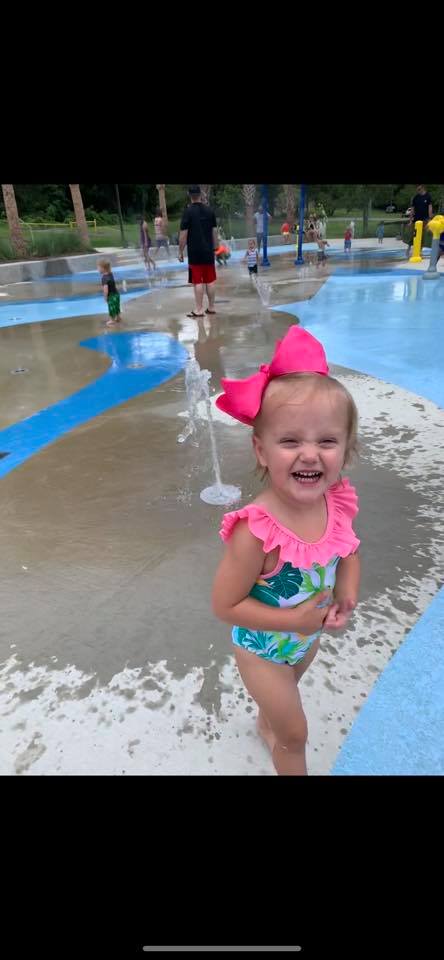 In June 2020, the Milton Splash rules were adopted by City Council and the facility opened to the public for the first time. Since that time, the Splash Pad has become a focal point of community activity and an overwhelming success.
Staff will be asking City Council to officially extend the closing date from September 15, to October 15 at the Committee of the Whole meeting on Thursday, September
17th, 5:30 p.m.
The meeting will take place in the Council Chamber at City Hall, located at 6738 Dixon Street.
Annual maintenance is scheduled for September 16th and 17th
If approved by Council, the Splash Pad will reopen following completion of the maintenance activities.
Interested parties are encourage to attend in person, or send feedback directly to City Council electronically, via the City's Website: www.miltonfl.org, using the "Public Input Form", which can be found on the main page and on each drop down screen.
Staff monitors all City social media pages, but comments made on those sites are not considered "official correspondence". Only messages via the Public Input Form are automatically distributed to the City Council and Administration. For more information, please contact the City of Milton at (850) 983-5400