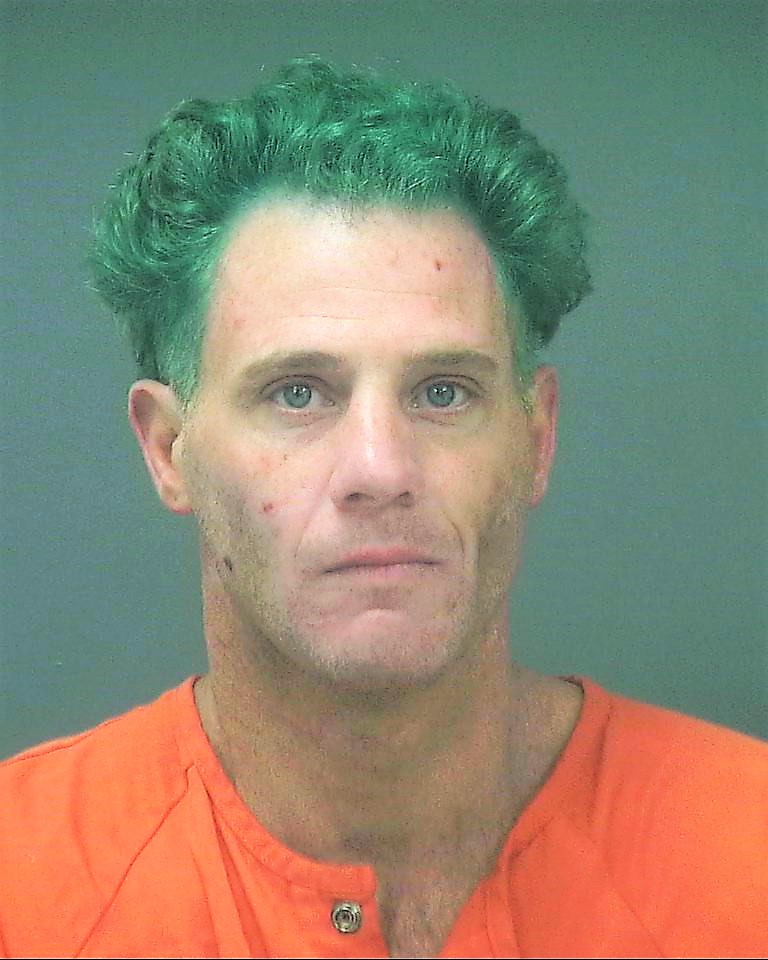 Deputies with the Santa Rosa County Sheriff's Office were on routine patrol around 11 p.m. on Tuesday when a vehicle was observed with a minor traffic violation.
The stop occurred at 5346 Stewart Street in Milton. The vehicle had a brake light which was not in operation.
"These traffic stops appear to be minor in nature but motorists don't usually know they have a tail/brake light out unless they are advised," stated SRSO Spokesman Sgt. Rich Aloy.
The arresting officer in the incident report noted he made contact with the driver, identified as Jeffrey Hughes, and explained the reason of the stop in which he acknowledged he knew his tail light was out.
The passenger, later identified as Gerard Patti, was asleep and awaken by an officer who asked for his identification. When Patti opened the passenger side door, the officer could smell what the odor of marijuana coming from inside the vehicle.
Following drivers' license status checks the officer walked back to the car and explained to Hughes that the smell of marijuana was coming from inside the vehicle, and a search of the vehicle revealed a cigarette pack, located under the passenger seat, containing a clear plastic bag with the contents of a clear rock like substance. This substance field tested positive for the presence of methamphetamine.
After a search of the vehicle was conducted, 28.1 grams of methamphetamine was located in the vehicle.
Patti at which time he was read his Miranda Warning but denied all ownership of the cigarette pack and its contents, according to the report.
Patti was arrested and charged with the violation of possession of methamphetamine- trafficking, a first-degree felony. He transported to the Santa Rosa County Jail where is remains on a $50,000 bond.