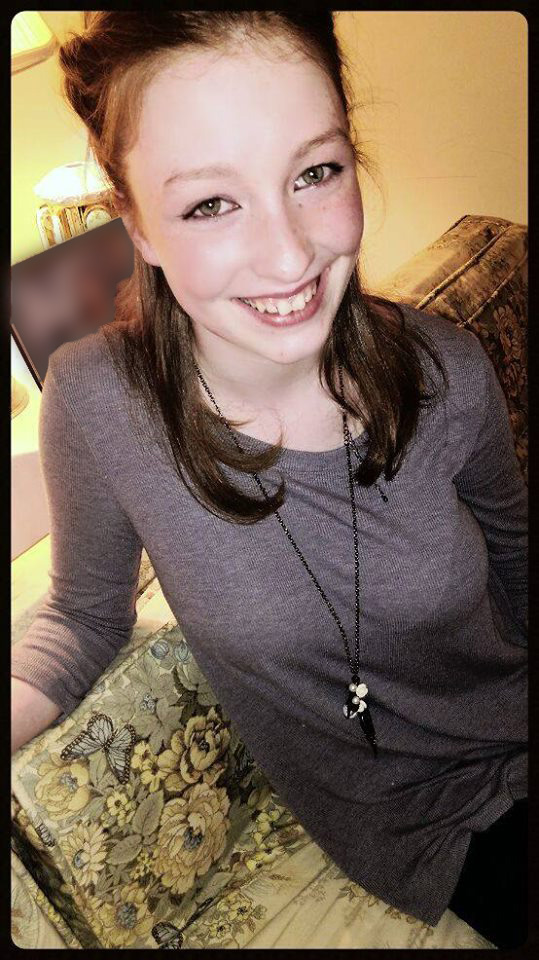 Missing/Endangered Juvenile
The Santa Rosa County Sheriff's Office is currently looking for the following missing/endangered 15-year-old female juvenile:
Aerin Marie Waldroup
From Milton FL
15 years of age
5'2 tall 120 lbs
Brown hair and green eyes
We believe Aerin Marie Waldroup is in the custody of:
Larry Lewis Powers aka "Marshall Powers"
24 years of age
5'6 tall 125 lbs Brown hair, Blue eyes
Aerin Marie Waldrop was reported missing on 1/28/19.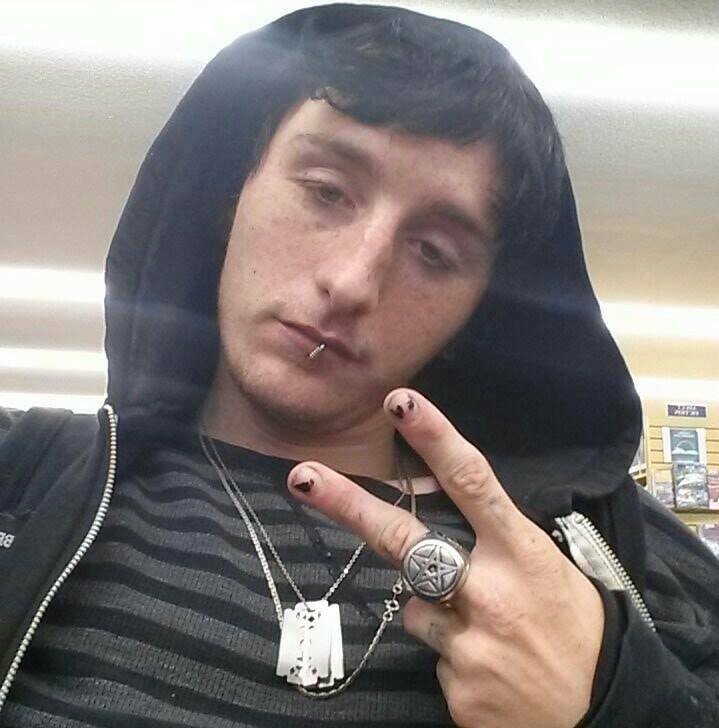 Both individuals were last seen in Milton and on Davis Hwy in Escambia County on or about 1/29/19. We have information leading us to believe they may be headed further west of our area.
We currently have an active warrant for the arrest of Larry Powers for Felony charges in connection to this incident.
Anyone having information as to the whereabouts of Aerin Marie Waldroup is asked to immediately contact local Law Enforcement. Those wishing to remain anonymous can contact the Santa Rosa County Crime Stoppers Program at (850) 437-STOP.