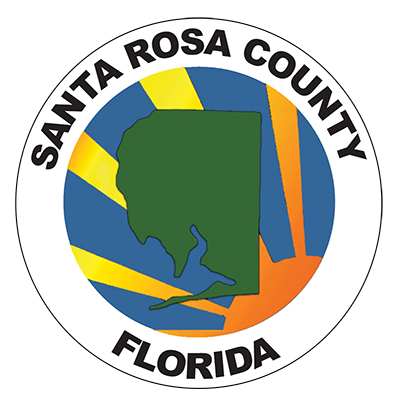 The recent news of the first baby born with Zika-linked microcephaly in New Jersey serves as an important reminder to residents to practice precautions and help reduce the mosquitoes population. In response to growing concerns about the potential for spread of the Zika virus, Santa Rosa County is taking additional steps to step up surveillance and increase public awareness.
County mosquito control technicians just added two BG-Sentinel mosquito traps to their surveillance network and additional traps are on back-order. The new traps are especially attractive for Aedes aegypti, the Asian tiger mosquito and Aedes albopictus, the southern house mosquito. The traps will be monitored to determine the number and species of mosquitos in the county. Dr. John Smith, an entomologist with Florida State University, analyzes the data to enable the county's Mosquito Control Department to optimize and target operations. Thirty spray routes cover the entirety of Santa Rosa County and spray schedules are posted online (www.santarosa.fl.gov/mosquito).
Additionally, the county has submitted a request to the state for funds to cover increased operating costs and promote public awareness of personal responsibility for mosquito abatement at home. A social media campaign has been launched to provide residents with tips to reduce mosquito breeding sites and prevent bites.
"Everyone in Santa Rosa County can and should do their part to reduce mosquitoes. The particular species that carry Zika virus are container breeders. They love the saucers under your flower pots and can lay hundreds of eggs in something as small as a bottle cap," said Keith Hussey, mosquito control director. "These mosquitoes don't swarm from the swamps to hunt you down — they are already on your front porch. They're your mosquitoes."
Residents are encouraged to help reduce the mosquito population by draining flower pots, watering cans, food bowls, and any container that holds water. Moist organic matter provides a perfect environment for mosquito larvae. By cleaning gutters and raking leaves, homeowners can stop the growth cycle.
The county's mosquito control technicians are available to assist residents with their mosquito problems. Residents may schedule a site inspection or report areas of standing water, such as neglected or abandoned swimming pools, by calling the Environmental Department at (850) 981-7135.