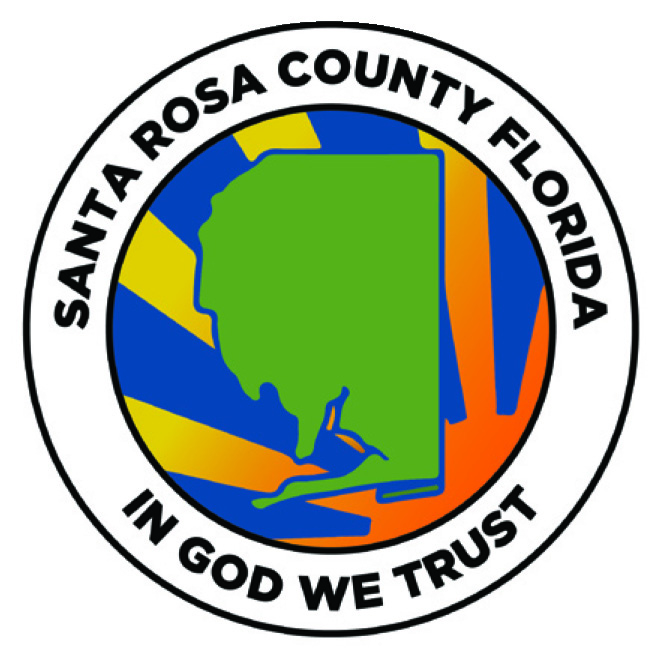 Santa Rosa County Commissioners today approved a $6 million allocation of RESTORE Act funding for the Tiger Point Wastewater Treatment and Reclamation Facility Expansion.
Additionally, the board approved $2M in American Rescue Plan infrastructure project funding and a $2.6M RESTORE Act grant application for the Soundside Drive Septic-to-Sewer conversion project.
Gulf Breeze City Manager Samantha Abell pointed out the $6M RESTORE Act allocation, leveraged with a $6M match from the City, enables an 8-year plan to completely eliminate septic tanks within city limits.
Additionally, she noted the allocation also enabled a 20% reduction in impact fees charged to new development in the Gulf Breeze regional water and sewer area, dropping the fees from $5,300 to $4,200.
Furthermore, Abell said the South Santa Rosa County Beneficial Reuse Strategic Plan, developed by Santa Rosa County, Holley-Navarre Water System, and the City of Gulf Breeze's South Santa Rosa Utility System, allowed the city to sell two spray fields, invest the money back into the utility and lower rates for citizens."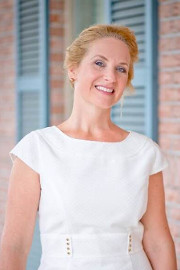 Gulf Breeze City Manager Samantha Abell
"We really do feel that this is something that most of our citizens are not going to understand until they look back years from now," Abell said, pointing out that "teamwork" brought the effort to fruition.