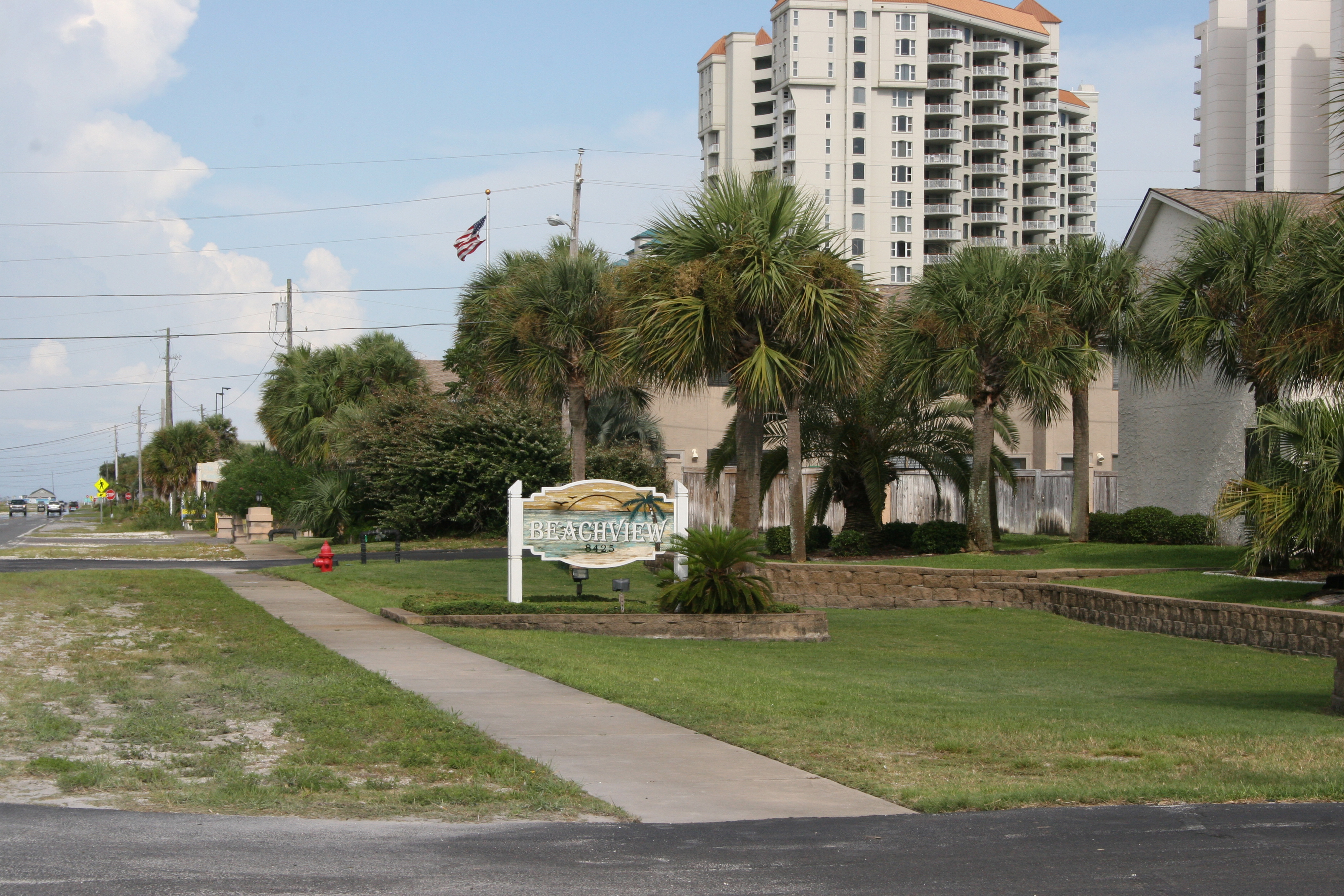 A woman in her forties has been transported via ground ambulance to Gulf Breeze Hospital after first responders were called to the scene of a reported drowning with CPR in progress on Navarre Beach.
As of 4:49 p.m., Santa Rosa County Emergency Management nor Navarre Beach Fire Rescue Chief Mike Howard could confirm the woman had perished. Howard stated it would be the first drowning of 2017.
Howard said bystanders had pulled her from the Gulf of Mexico behind Springhill Suites hotel and that his crews took over CPR efforts.
Eyewitness Steven Mayo rushed to the aid of the victim, who had been pulled out of Gulf waters. Mayo performed CPR but reported it was unsuccessful.
Per Mayo the woman was swimming alone. "I think she may have had a heart attack in the water," he said.
Yellow and purple flags were flying at a nearby public access, representing medium surf hazard and the presence of dangerous marine life, respectively.
The woman's family was located at Beach View Condominiums.
More information will be posted as it becomes available.