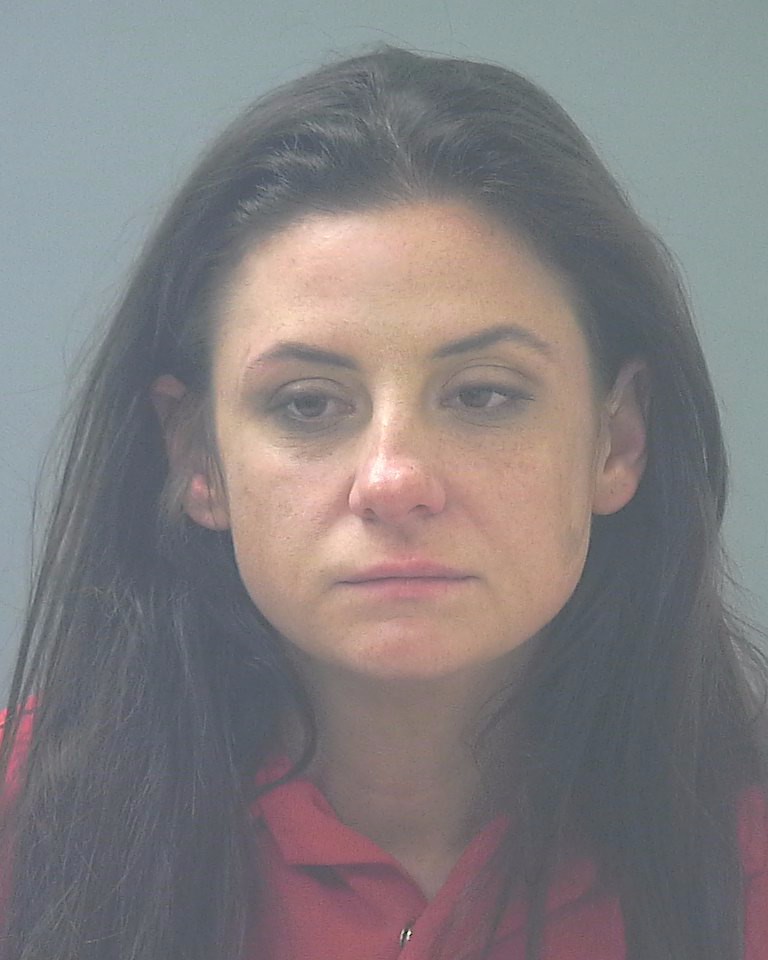 Chloe Davidson was booked January 1 into Santa Rosa County Jail
According to police reports, Douglas "Doug" Davidson Jr was shot by his wife. Deputies found him in the kitchen with a gunshot wound and attempted to render aid until relieved by emergency medical service personnel. Time of death was pronounced at 1:56 a.m.
A Santa Rosa Sheriff's Office Major Crimes Captain spoke with Chloe after her Miranda Warning. She told police she wanted to a lawyer, per her arrest report.
Police say no visible injuries were observed on Chloe's neck or other parts of her body. "There were no scratches, bruises, cuts or any other injuries consistent with Chloe's statement," said the arrest report. "The crime scene did not match with what little information Chloe provided. There were no signs of any struggle and neither party had any wounds or marks consistent with any type of physical struggle."
The report goes on to say that Chloe's demeanor was fairly calm. "When detectives left the room after her request for a lawyer, she was smirking," stated the report.
Based on statements given, physical evidence and the "totality of the circumstances," Chloe was arrested for shooting a deadly missle (firearm) inside a dwelling and murder without premeditation. She was issued no bond.