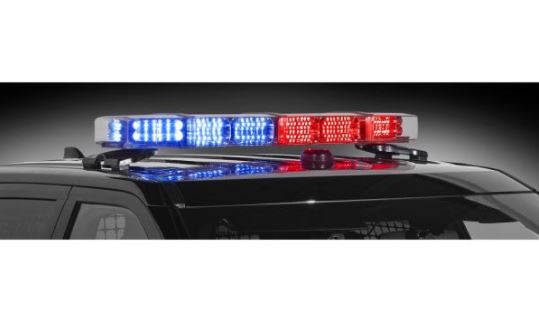 Santa Rosa County deputies on February 7 performed a traffic stop for speeding. The driver, Amber Rowland, a former prosecutor for the First Judicial Circuit State Attorney's Office, was issued a DUI citation.
Police say Rowland was pulled over after radar indicated she was driving 73 mph in a posted 55 mph zone. Her arrest report states her vehicle departed its lane, forcing the deputy to take evasive action by driving into grass to avoid an accident.
Deputies report that while attempting to speak to her, she drove off and returned shortly thereafter with her child. Her arrests reports states she was directed to place the vehicle in park and turn off the ignition but neglected to do so and threatened to drive off again.
The report goes on to say her child reached over and turned off the ignition and placed the vehicle in park.
A deputy reported asking Rowland to step out of the vehicle and perform a field sobriety tests but noted she was unable to satisfactorily complete the FSTs.
Subsequently, the deputy placed Rowland under arrest for DUI, resisting an officer without violence and child endangerment.
The report states she was transported to Santa Rosa County Jail where an observation period began at 1559 hours. The officer reported that at 1612 hours Rowland was read Implied Consent and refused to submit a lawful test of breath but provided a lawful test of urine.
According to the report she was charged with refusal to submit to a lawful test of breath and issued a citation for DUI and a verbal warning for speeding. The report says she was issued a $6,500 bond.