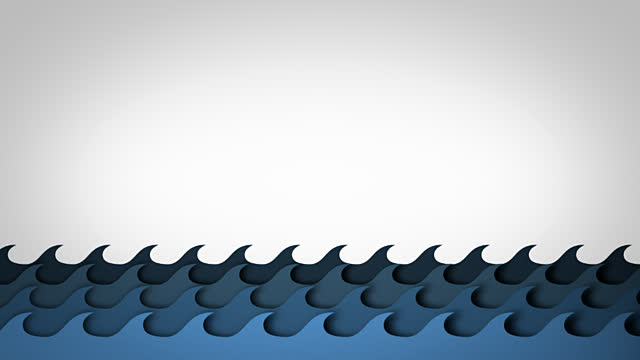 The Holley-Navarre Water System on Tuesday approved four candidates who qualified for the organization's upcoming board of director's election.
Two of the following candidates will be chosen for one term, and the following bios were provided by the candidates:
— Brian Kelly is an Investment Banker with Hallmark Capital Partners (www.hallmarkcapitalpartners.com). Brian has served on the Holley-Navarre Water System Board for 1 year. The value of that experience brought to the Holley-Navarre Water System Board new and fresh ideas from years of helping build companies.
— Ricki DeSantis has over 16 years' experience in budgeting, financial reporting and daily management. He is an advocate for 9/11 survivors/responders and is involved with local and County Government Watchdog Groups. His goals include, bringing his attributes of accounting and financial management skills to the Board of Directors.
— Shane Kahl served in the Air Force, is a business owner of Kahl Kreations Metal Fabrications and donates to non-profit groups. His goals include, giving back to the community, creating jobs and making Navarre great again.
— George "Geo" Mayer has 16 years' experience in marketing and sales with international engineering and construction firms; and civil works experience in water & sewer treatment and pipeline installation. He has spent 35 years in retirement enjoying family, various board assignments and community involvement and he plays golf as a hobby. His goals include, contributing to his hometown of Navarre and striving for the adoption of ever improving business practices, accountability, and transparency.
The HNWS annual meeting including the election of directors will be called to order at 7 a.m., and voting will take place from 7:30 a.m. until 7 p.m. on January 17.
The meeting will take place at the HNWS boardroom, located at 8574 Turkey Bluff Road. Anyone needing additional information may contact HNWS General Manager Paul Gardner at (850) 939-2427.