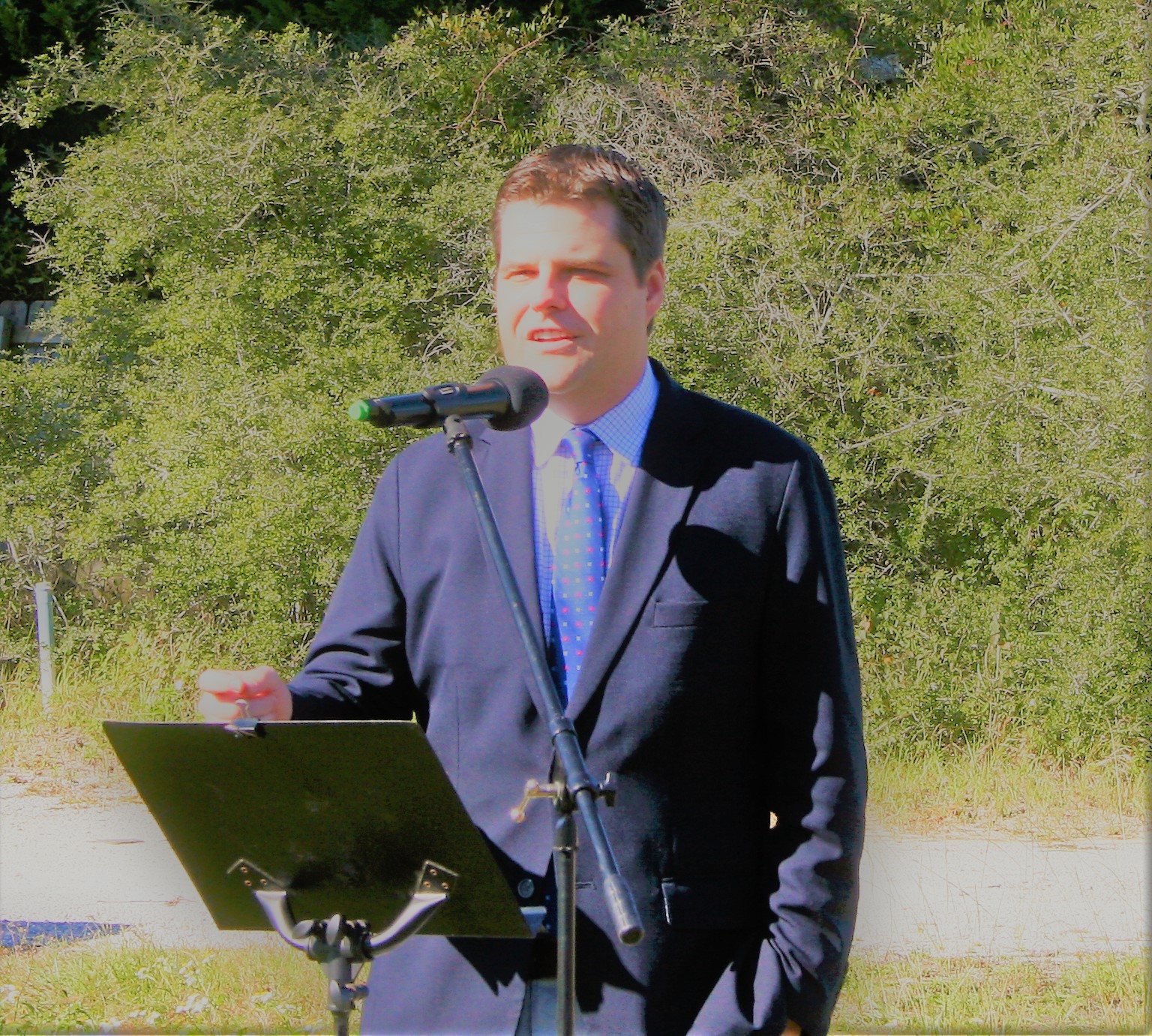 On Monday, July 30th at 2:00 p.m. CT, Congressman Matt Gaetz (FL-01) will be hosting a Congressional Field Hearing: "Preserving the Mission: NAS Whiting Field" in Milton, Florida. The focus of the event will be to highlight the mission of Whiting Field and why it is vital to the national defense architecture. The event is open to the press and public.
Panel discussion topics will include the following:
The importance of Whiting Field to our community
A recent Whiting Field study and assessment
Economic data regarding the impact of Whiting Field
Congressman Gaetz will also give a National Defense Authorization Act (NDAA) overview as it specifically relates to Whiting Field.
All Santa Rosa County officials have been invited to attend. There will be presentations by panel members including the Florida Defense Support Task Force, the Haas Center, Commissioner Don Salter, and Capt. (ret) Keith Hoskin.
Details for the event can be found below.
MONDAY, JULY 30TH
WHAT: Congressional Field Hearing: "Preserving the Mission: NAS Whiting Field"
TIME: 2:00p.m. – 4:00p.m. CT
LOCATION: Santa Rosa County Commission Board Room: 6495 Caroline Street, Milton, FL 32570
WHO: Open to the public, as well as national and regional news media