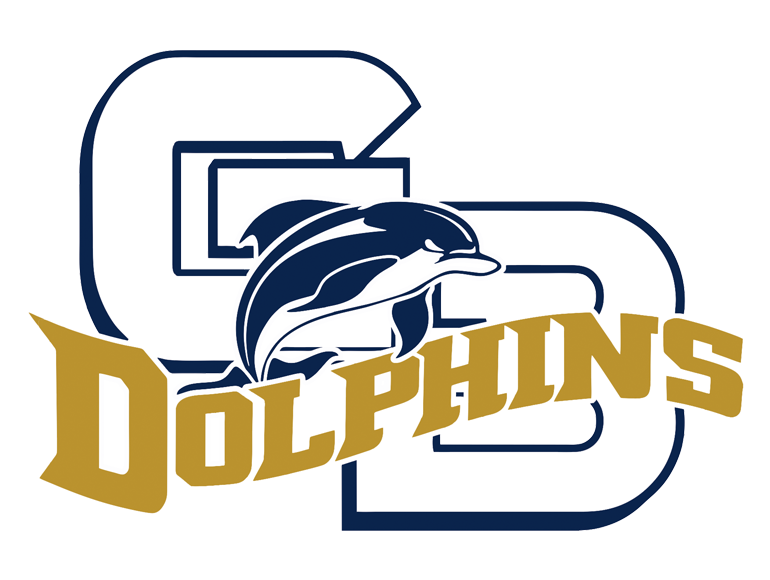 The second annual Summer Jobs Fair at Gulf Breeze High School will be held on April 6, and the fair is looking to bring businesses to the hiring event who are looking to hire this summer.
At last year's job fair, 11 organizations filled about 50 summer positions. The fair coordinators are hoping to grow on that success this year.
This year, access to the job fair will be limited to those students who have indicated that they are looking for employment, and who have attended a class on interviewing tips, resume writing, etcetera.
Businesses interested in promoting open positions at the job fair are urged to visit the Gulf Breeze Chamber of Commerce website at www.gulfbreezechamber.com to fill out the job fair form or you an visit the Chamber of Commerce located at 409 Gulf Breeze Parkway in Gulf Breeze.
Submissions are due into the Chamber office no later than March 20. Businesses can fax the forms to (850) 934-4601, or e-mail them to reception@gulfbreezechamber.com.
If you have any questions, please call Jim Cox at (850) 393-2202 or e-mail at jlscproperties@gmail.com.