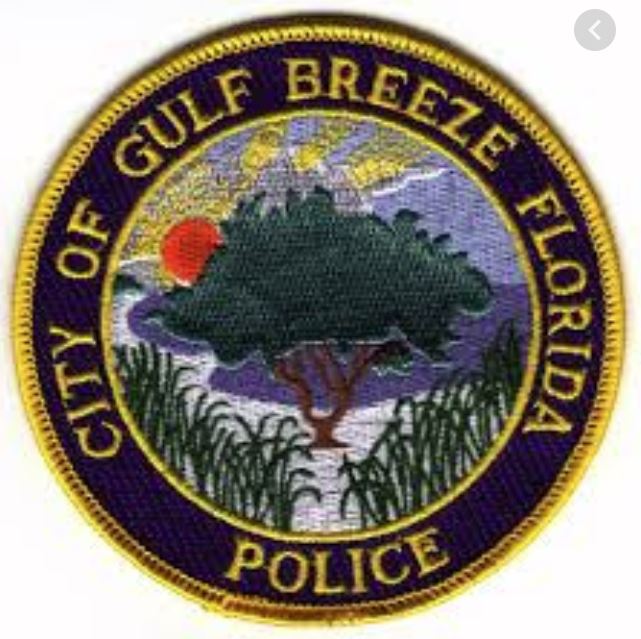 The Gulf Breeze Police Department on Friday, November 5 arrested a juvenile on multiple drug-related charges within 1,000 feet of a school.
GBPD says they were tipped off about the suspect's car, which was parked in the former Subway restaurant parking lot during school hours. Officers located the vehicle and detected a "strong odor" of marijuana around the car. Additionally, cops say a clear plastic baggie could be seen on the back seat.
Police then went to the school to locate the suspect while another officer watching the vehicle observed the suspect enter it. GBPD says the suspect attempted to close his door and drive away, refusing to obey officers' commands. The suspect was then removed from vehicle.
The juvenile was charged with possession of a controlled substance without a prescription (oxycodone), possession of alcohol under 21, resisting an officer without violence, possession of marijuana with intent to sell within 1000 feet of school and possession of a hallucinogen (psilocybin mushrooms) with intent to sell within 1000 feet of school.