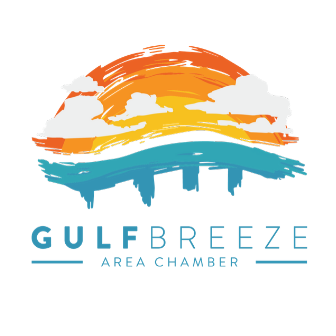 The Gulf Breeze Area Chamber has made the decision to return to in-person networking events and gatherings.
Grace Arneault, president/CEO, made the announcement early this morning.
"If the pandemic has taught us anything, it is the true value of connection," Arneault said. "We have appreciated your continued support and participation in the Chamber over the last year as we worked remotely. We are all eager to gather once again."
Accordingly, the chamber will host an April 8 Rise & Shine Breakfast at St. Ann Catholic Parish and an April 22 Business After Hours at 200 S. Palafox.
"Safety still remains our priority. We will be limiting seating at all events. Registration will be required," Arneault said. "We ask everyone to practice mindfulness, to remain home if you are feeling unwell, to practice social distancing, and to mask up whenever possible."