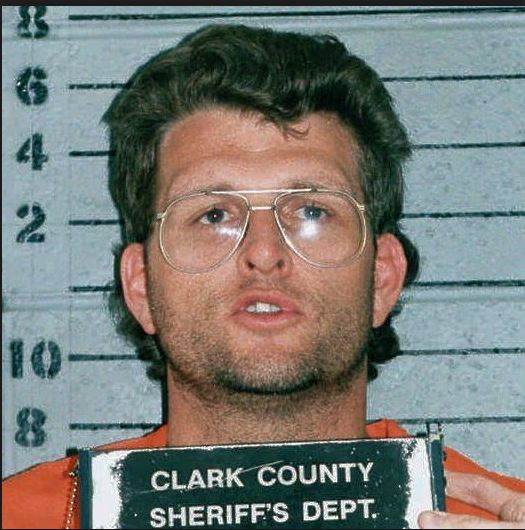 In February 1996, Keith Jesperson, the serial killer known nationally as the Happy Face killer, admitted to an Okaloosa County Sheriff's Office investigator he was responsible for killing a "Jane Doe" in August 1994, and dumping her body near the Holt exit on Interstate 10. Jesperson told OCSO Investigator Glen Barbaree that he believed the woman's name was "Susan" or Suzette."
Despite the Okaloosa County Sheriff's Office, Florida Department of Law Enforcement, and District One Medical Examiner's Office working decades to positively identify the woman, her name remained a mystery. That changed in March 2023.
"In late 2022, the (District One Medical Examiner's Office) began working with Othram, a company that uses genetic genealogy to aid in identification. Othram, Inc., based in The Woodlands, Texas, is a leader in using Forensic-Grade Genome Sequencing to develop comprehensive genealogical profiles.
In 2023, samples were sent to Othram, Inc. and, with funding through the National Missing and Unidentified Persons System, a genealogical profile produced leads that led to Suzanne Kjellenberg's identification," said Chrissy Neiten, Chief Investigator with the District One Medical Examiner's Office.
In September, OCSO Investigators Kelly Henderson and Aaron Pitman, along with Mark Zagar from the FDLE, and Assistant State Attorney Michelle Sandler, traveled to the Oregon State Penitentiary where Jesperson is currently serving seven life sentences for the murders of seven other women across the country while he worked as a long-haul trucker.
Jesperson, who was unaware until that morning of the group's arrival, met with them unannounced and provided additional details which law enforcement was not previously aware of.
"As of today's date, Jesperson has been charged with the murder of Suzanne Kjellenberg," said Sheriff Eric Aden.
Kjellenberg, who was 34 at the time of her death, currently has family in Wisconsin. Notification has been made to her next of kin, who expressed gratitude for the perseverance of investigators, the Medical Examiner's Office, and the FDLE. They also asked for privacy to cope with this new development.