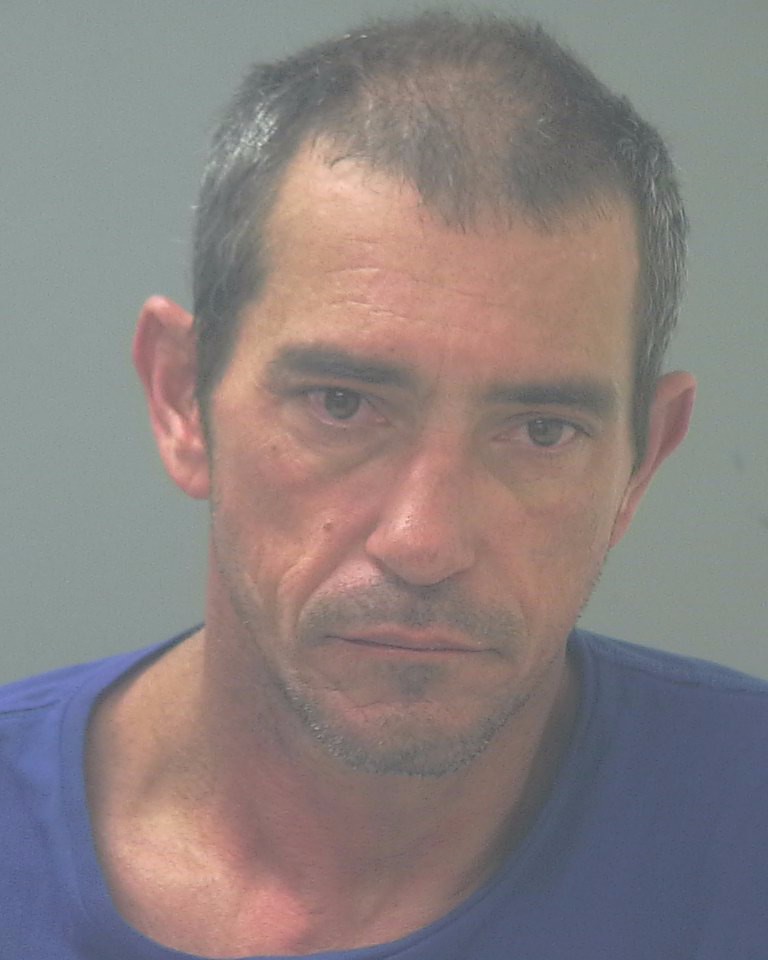 Jeremiah Hamilton, 44, who was driving a truck in which more than 71 grams of Fentanyl was discovered, was booked December 26 into Santa Rosa County Jail.
The arrests of Hamilton and Jeremy Brooks Dolan took place after Santa Rosa deputies made a Fentanyl drug bust on Big Oak Loop in Holley – just one day after two people died from Fentanyl overdoses at nearby Rebecca's Hollow Trailer Park on Bob Tolbert Road.
Hamilton was charged with a first-degree misdemeanor count of resisting arrest/obstructing justice without violence after he did not stop the vehicle he was driving when a Santa Rosa County deputy activated its sirens and emergency lights during an attempted traffic stop.
Police say Hamilton kept driving the white Dodge truck north on Hwy. 87 S until he reached Big Oak Loop. Hamilton then turned off 87 S onto the street and proceeded to 7550 Big Oak Loop, a mobile home listed as Dolan's residence.
"Hamilton admitted he saw my lights but continued driving because Dolan was telling him not to stop," stated the Santa Rosa County deputy in Hamilton's arrest report.
A search resulted in police finding not only the drugs but also a firearm. Dolan denied ownership of the firearm, per the report. However, However, Hamilton told police the firearm belonged to Dolan and that he was aware he threw it (under the truck).
Santa Rosa Jail records show Hamilton was also charged with a first-degree misdemeanor count of drug equipment possession.
Hamilton's arrest record lists his address as 7921 Sleepy Bay Boulevard; however, his Santa Rosa Jail booking information lists his residence as 1900 Diplomat Street in Gulf Breeze. He was released December 27 after being issued a $2,000 bond.
EDITOR'S NOTE: Jeremiah's name has also been spelled as Jermiah in Santa Rosa County records. His brother, Myrick Brock Hamilton, has also been known to use Jeremiah's identity.