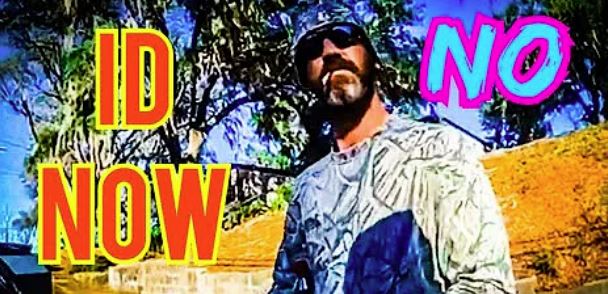 Michael Holben was hoping to have his day in court to expose what happened when he was arrested January 10 after refusing to provide identification a second time during a traffic stop in which he was a passenger. But today Santa Rosa County Judge Tony Giraud dismissed with prejudice the obstruction of justice charge against him, meaning it cannot be brought back up.
Holben's attorney, Keith Kilpatrick, said he and his client were ready to proceed, and a jury had been chosen September 6 and showed up this morning for the trial, which was set to begin at 8:30 a.m.
However, two Santa Rosa County Sheriff's deputies who had been subpoenaed to testify in the case failed to show up for court.
Deputy Phillip Smith Jr. and Forest Neff volunteered for a disaster response team which left August 31 to perform Hurricane Idalia recovery in Lafayette County, Florida. SRSO Spokeswoman Jillian Durkin said 16 employees participated.
Court documents show SRSO accepted the subpoenas on behalf of the two deputies but failed to inform the State Attorney's Office they wouldn't be present until after Tuesday's jury selection. Subsequently, Judge Giraud denied the State's motion to continue the case and instead granted Kilpatrick's motion to dismiss.
Civil Rights Auditor Rights Crispy, who has been following the case, said that if Smith Jr and Neff had been civilians they would have been prosecuted for not making the four-hour trip back to appear. He also applauds Holben for standing up for his rights. "Mike is the definition of a champion, fighting a good fight where many wouldn't have the means or the will."
Holben was on his way to work when the traffic stop took place on Park Avenue in Milton. He was the backseat passenger and provided his identification to Neff, who ran a background check which yielded no active warrants.
Later during the same stop, Neff's partner, Smith Jr, asked Holben to provide his identification a second time so the deputies could get his middle name to pursue a more detailed search. Holben refused, and Smith Jr handcuffed him, forced him to the ground and arrested him on an obstruction of justice charge, calling him a "douchebag" for not providing it.
That second background check also yielded no active warants for Holben, who said that's because he hasn't been in trouble with the law.
Holben went on to praise Kilpatrick for helping him and his family over the past nine months. "Keith is amazing. It's hard to find words to describe how he has been through this whole process. He's a wonderful person and a friend who sticks beside you. Now I can get back to work and enjoy my family."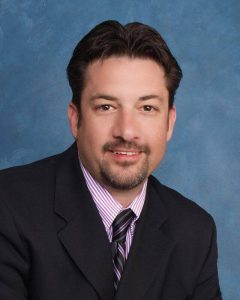 Here's our original story from earlier this year: https://ssrnews.com/man-called-douchebag-by-santa-rosa-deputy-during-controversial-arrest/