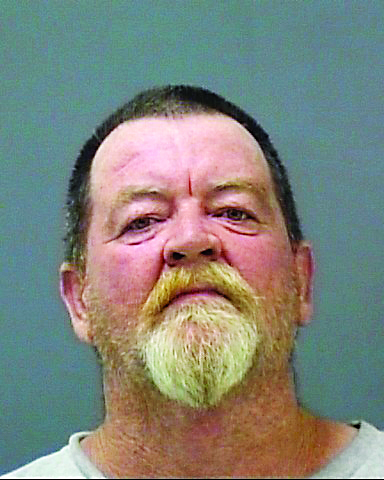 A Milton man was convicted of Sexual Battery earlier this week by a Santa Rosa County Jury.
State Attorney Bill Eddins announced on Oct. 6 that the man, Steven Earl Kimmons was convicted of the charge placed against him.
According to records, on July 11, 2014 Kimmons was arrested after a 44-year-old mentally challenged woman disclosed to the Milton Police Department that Kimmons had sexually battered her with an object in April 2014.
The victim suffered visible injuries and Kimmons' DNA was later found on the victim's body.
Circuit Judge John Miller scheduled Kimmons to be sentenced on December 15.
Because of his prior history, Kimmons qualifies as a Habitual Felony Offender and faces up to 30 years state prison. He will also be designated a Sexual Offender.
Kimmons' prior criminal record includes accessory to robbery, failure to appear, grand theft auto, resisting an officer without violence, grand theft, possession of a controlled substance, driving while license suspended, and petit theft.
Kimmons is also facing a charge of homicide in Okaloosa County, according to Eddins' office.
The investigation and arrest were conducted by the Milton Police Department. Assistant State Attorneys Erin Ambrose and Anne Patterson prosecuted the case. For further information, please contact their office at (850) 595-4519.