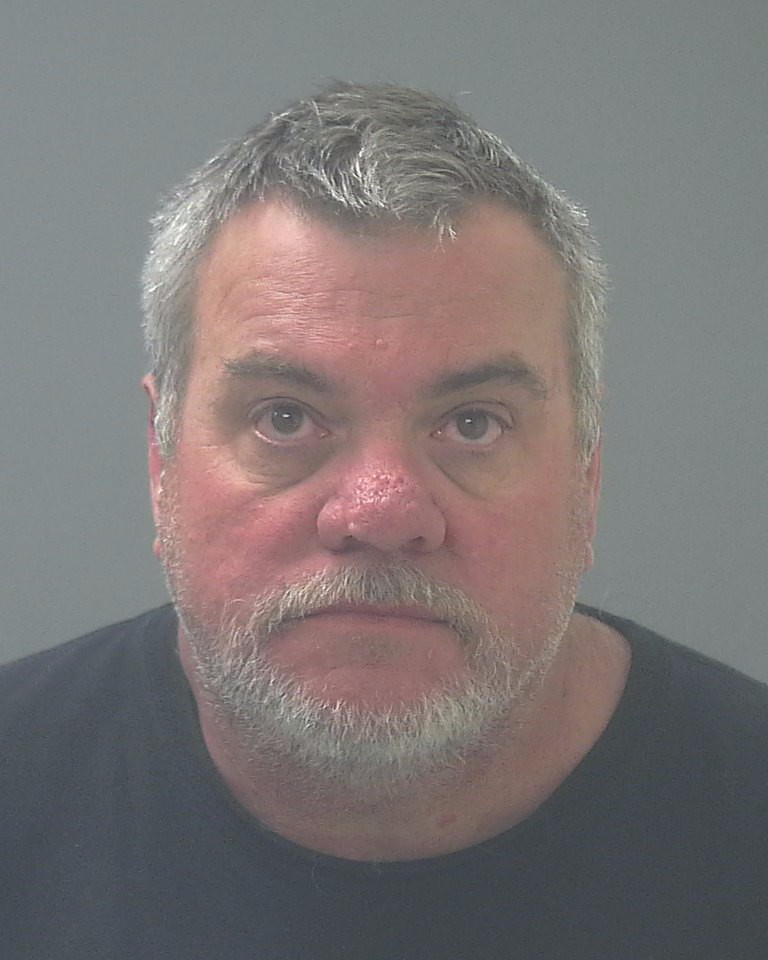 Santa Rosa County Sheriff's Office on Friday, February 17 was dispatched to Southern Raceway off Nichols Lake Road in Milton in reference to a fight involving several people, including a deputy in possible distress.
Upon arrival, deputies found that Deputy A. Gray had detained a suspect, Charlie Stevens White, 53, of Milton.
Per White's arrest report, the fight had started over vehicle contact on the racetrack.
Videos from multiple witnesses revealed White inserted himself into a fight between two others and struck the victim in the head several times before bystanders removed him.
The victim was bleeding from a gash at the top of his head and was escorted to an ambulance, per the report.
A deputy interviewed the victim inside of the ambulance and was told the suspect kicked him in the head before hitting him with the shovel.
White agreed to talk to police after being read his Miranda warning. "I don't believe I kicked him," he said. He also admitted to having a concealed firearm on his person during the fight.
The victim was transported to Santa Rosa Medical Center where he required 8 stitches to close his wound.
White was booked into Santa Rosa County Jail on February 17. He was charged with a second-degree felony count of aggravated battery using a deadly weapon and a second-degree felony count of using or displaying a firearm during felony. He was released on a $20,000 bond.