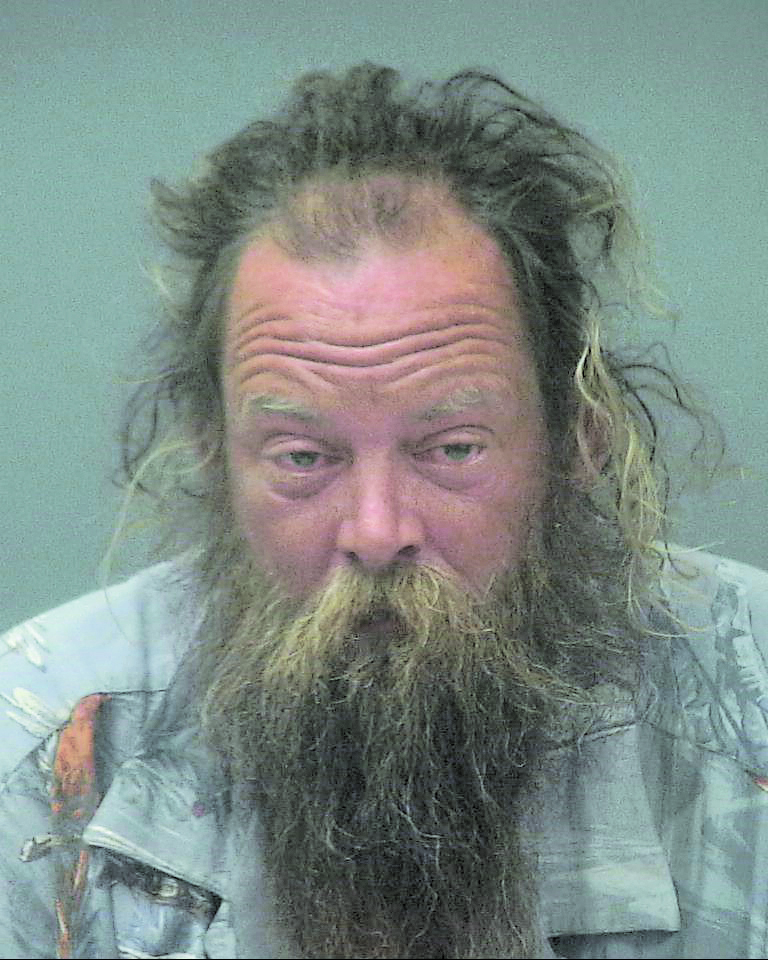 Billy James Joseph Price, 37, of Navarre, was arrested March 26 on a trespassing charge, making it the 13th time he's been booked into Santa Rosa County Jail.
Cops responded to Walgreens in Navarre following a report of a person trespassing on the premises.
The responding officer made contact with the manager, who advised he saw the suspect, later identified as Billy Price, soliciting customers on the parking lot. Another employee also witnessed Price standing in the middle of the parking area.
Cassady provided a sworn statement that Price was in the parking lot, which is within the property of Walgreens.
Price was previously issued a trespass warning for the site on March 31, 2011, Additionally, Price was advised that if he returned onto said property he would be in violation of applicable provisions of Chapter 810, Florida Statutes, prohibiting trespass, and be subject to arrest.
Price was arrested without incident and charged with one count of F.S.S. 810.09 Trespass on property other than structure or conveyance.
Price was issued a $500 cash or pro bond and will be given a court date and time upon his release.
Since 2010, Price has been arrested a total of 13 times in Santa Rosa County:
May 9, 2010 for disorderly conduct
December 21, 2010 for contributing to the delinquency of a minor, trespassing, second-degree petty theft and conspiracy to violate beverage law
February 11, 2011 for failure to appear
July 18, 2011 for disorderly intoxication
October 22, 2011 for battery, resisting an officer without violence and disorderly intoxication
January 6, 2012 for fleeing/eluding police, probation violation and driving while license suspended
April 6, 2017 for probation violation
August 23, 2012 for aggravated battery and false imprisonment
March 9, 2014 for child neglect
April 22, 2016 for battery
September 13, 2017 for disorderly intoxication, unlawful camping in a county park and simple assault
November 22, 2017 for shoplifting
March 26, 2018 for trespassing