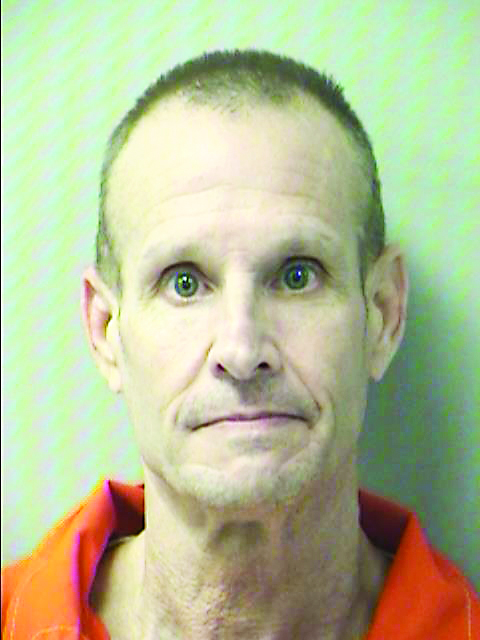 A two-year joint narcotics operation in south Okaloosa County led to the arrest of 17 individuals, including a Navarre resident last week.
The investigation was aimed at taking down street level drug dealers around Okaloosa County. Fifty four-year-old Eugene Klamer of the 2200 block of Paloma Street in Navarre was ultimately arrested in the sting and charged with Conspiracy to Possess a Controlled Substance (cocaine) and the Illegal Use of a Two Way Communication Device to Facilitate a Felony.
The arrests stemmed from an sting called "Operation Cagney & Lazer", which was spearheaded by the Okaloosa County Sheriff's Office Narcotics Unit and involved the Drug Enforcement Administration, U.S. Marshals Office, OCSO Fugitive Task Force and OCSO K9 Units.
The operation dealt heavily with cocaine dealers. The arrests resulted in OCSO seizing a kilo of cocaine, thousands of dollars in cash and a firearm.
So far, five Destin residents, 11 Ft. Walton Beach residents and one Santa Rosa Beach resident have been arrested along with Klamer.
Klamer was booked into Okaloosa County Jail last Wednesday and remains behind bars as of press time without bond.
According to Santa Rosa County Jail View records, Klamer has been arrested once in Santa Rosa County for Possession of Drugs and for Battery.
The operation is ongoing and more arrests are expected to be made.