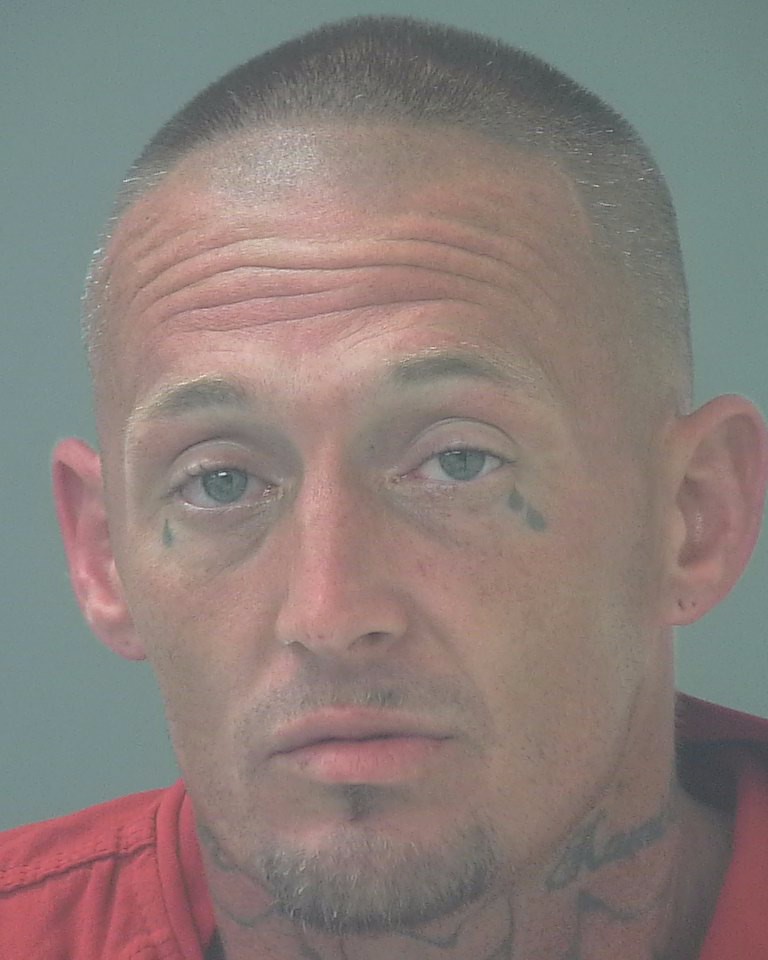 State Attorney Bill Eddins announces that on October 26, 2020, a Santa Rosa Grand Jury indicted Courtney William Howell for First Degree Murder of John Hendricks and Second Degree Murder of Samantha Huffman.
Courtney William Howell is accused of stabbing and killing Samantha Huffman and John Hendricks inside their home. At about 6:00 p.m. on Sunday, September 13, 2020, Santa Rosa County Sheriff's Office deputies responded to Bob White Circle in Navarre, where they found Huffman and Hendricks both unresponsive with multiple stab wounds. Both victims were pronounced deceased on scene.
Howell is set for Status Hearing on November 17, 2020. The Santa Rosa County Sheriff's Office conducted the investigation. Assistant State Attorney Bridgette M. Jensen is prosecuting the case.