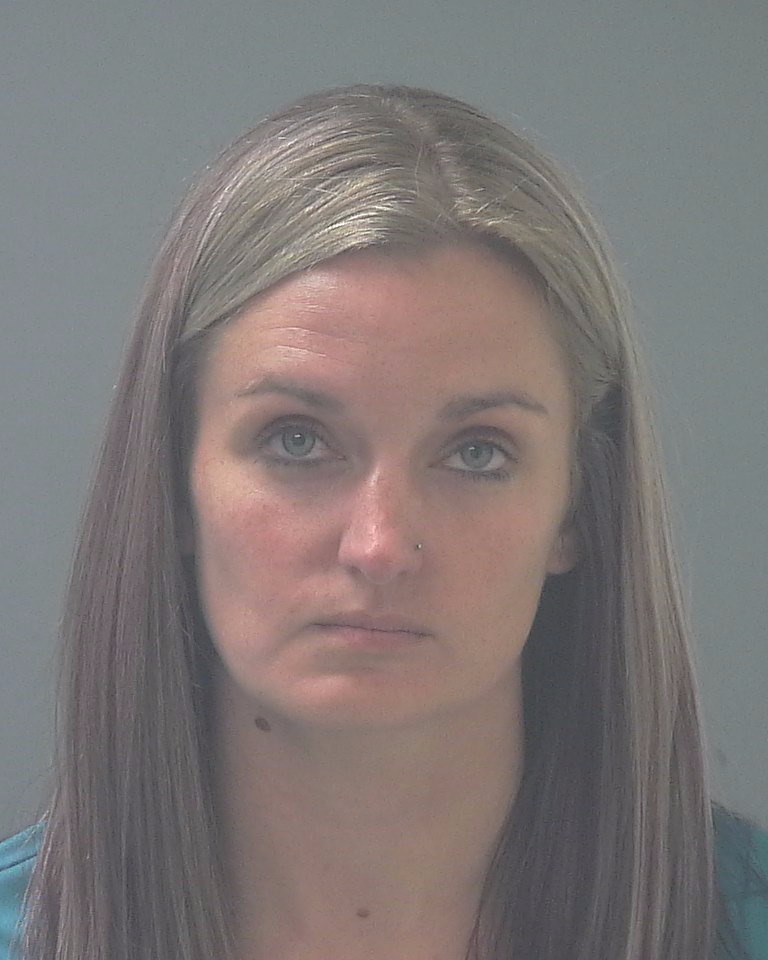 Santa Rosa County Sheriff's Office on September 21 responded to the area of Snug Waters and Banyan Drive in Holley By The Sea in reference to a trespass complaint after a parent boarded a school bus without permission and was refusing to leave.
Dana Roxanne Stuart, 33, was booked September 29 into Santa Rosa County Jail on a first-degree misdemeanor charge of trespassing and a second-degree misdemeanor charge of disturbing the peace. She was issued a $5,000 bond.
According to her arrest report, she was instructed multiple times to get off the bus by the bus driver, and there were multiple children still on the bus at the time of the incident.
The reporting deputy met with Dana Stuart upon arrival and on September 25 reviewed surveillance video from the bus. That video reportedly showed Stuart place her arm inside the doorway, blocking the driver's ability to close the door. While talking to the bus driver, Stuart stepped up onto the step inside the bus, but the driver told her she could not get on the bus. Stuart is reported to have stepped down but still blocked the doorway, refusing multiple instructions from the driver to get off the bus.
Stuart said "Give me your walkie (talkie), and I'll get off" but stayed in the doorway. She continued demanding the walkie multiple times.
At one point, a small boy in the front seat leaned forward and asked Stuart to please get off the bus. But she again refused, and he began to cry.
All total, Stuart was on the bus for more than 10 minutes before stepping off shortly before the reporting deputy arrived.
Subsequently, a warrant was requested and issued. Stuart was released the afternoon of September 29.