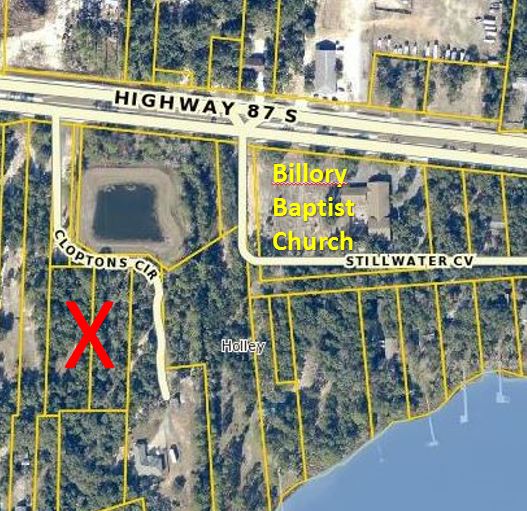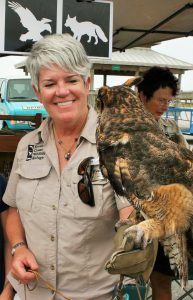 Holley residents William and Carol Andersen recently donated an undeveloped 2.2-acre parcel near Billory Baptist Church to the Emerald Coast Wildlife Refuge. The county zoning board this week will review a request to allow an animal rehabilitation park at the site.
In a letter seeking support from nearby property owners, Refuge Director Susan Leveille said the organization has operated since 1994 out of leased properties, rescuing, rehabilitating and, when possible, releasing rehabilitated wildlife. "The (donated land) would provide us with a permanent home in a natural, peaceful setting," she stated.
According to Leveille, the nonprofit organization has a veterinarian on staff along with certified wildlife rehabilitators and educators.
The plan presented in her letter shows the facility will have three 40-foot by 50-foot buildings which will house not only injured and recovering but also permanently disabled animals not suitable for release.
Leveille said the refuge, which is currently housed at the former Okaloosa Island firehouse, is home to owls, a de-scented skunk, gopher tortoise and a grey fox and educational exhibits.
"The (refuge) is the only organization in a five-county area along our coast to be licensed to run a marine mammal program,," adding, "eventually we hope to install a dolphin rehabilitation pools," Leveille said.
The zoning board meeting will take place at 6 p.m., Thursday, Feb. 9 at the Tiger Point Community Center, located at 1370 Tiger Point Lane. The full agenda and video of the meeting can be viewed at www.santarosa.fl.gov.