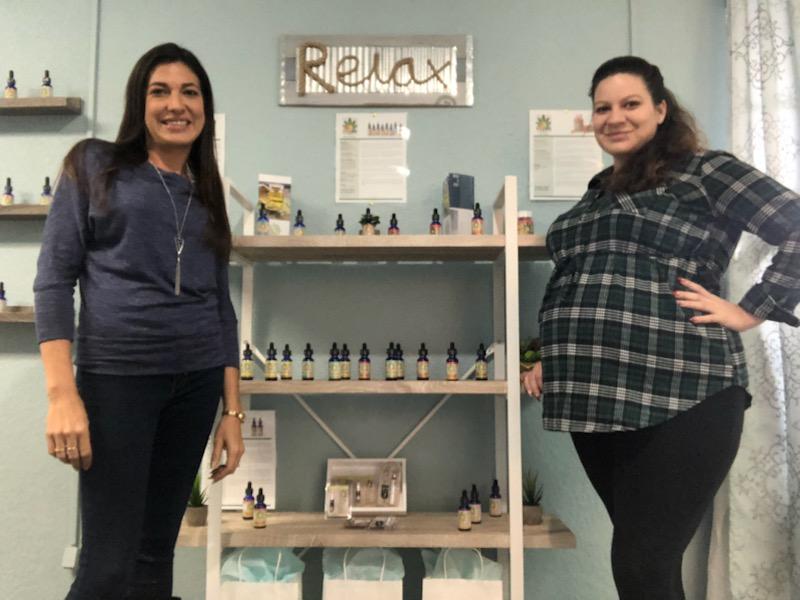 Owner Jeanelle Velasquez, left, pictured with Your CBD Store products and Co-owner Richelle Arnold. The store, located on Creighton Road in Pensacola, hosted its grand opening December 13 and offers free delivery to South Santa Rosa County.
A one-of-a-kind store offering cannabis oil products has opened on Creighton Road in Pensacola and offers free deliver to South Santa Rosa County.
Jeanelle Velasquez, owner of Your CBD Store, says it is the first and only dedicated CBD store selling only hemp products.
Cannabidiol, more commonly abbreviated CBD, is a legal form of marijuana which doesn't cause a high but does provide medical relief.
"We sell many products such as oils, pain creams, and we even have products for animals," Velasquez said, noting there are many benefits of CBD oil, including:
treating chronic pain/inflammation
reducing anxiety
relieving nausea
helping to fight cancer
promoting cardiovascular health
lowering incidence of diabetes
countering antipsychotic effects
and it may treat seizures and other neurological disorders
Additionally, Velasquez says the all-natural products offer a viable alternative to prescription pain medications, which sometimes have unappealing side effects.
"Cannabis has been helping people in the wake of the Opioid crisis," Velasquez said. Unlike opioids, users can't get high from CBD, which is derived from marijuana/hemp but by law contains less than 0.3 percent THC, per Velasquez.
"Our business is growing very fast, most of our customers come in looking for alternatives to prescription drugs and most are elderly. The response has been so overwhelming that our company has now launched stores around the country," Velasquez said.
Your CBD Store is located at 1495-A Creighton Road in Pensacola. Visit www.cbdrx4u.com for more information or call (850) 304-4071.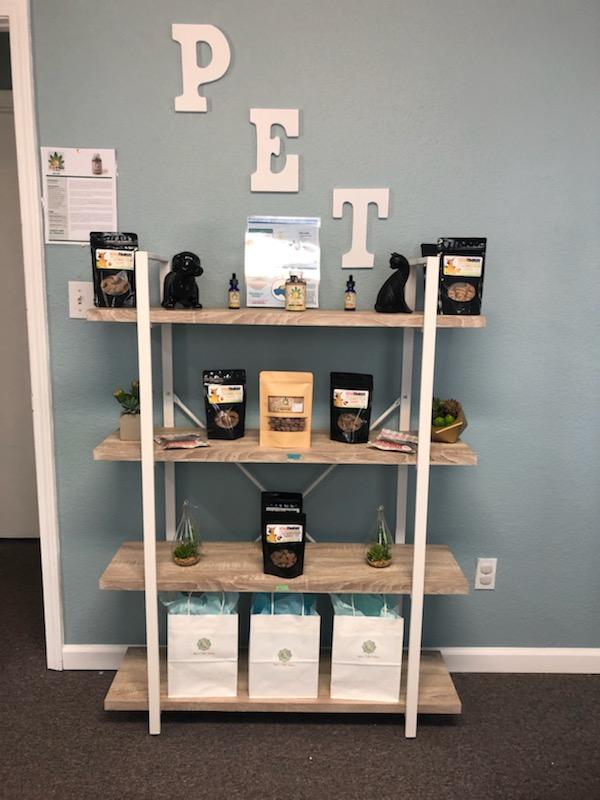 Your CBD Store also carries CBD products for pets