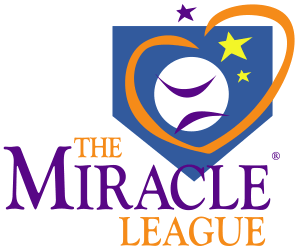 Volunteers with Miracle League Santa Rosa County are hosting an open house from 5-7 p.m., Tuesday, April 2 at Tiger Point Park, located at 1370 Tiger Point Lane in Gulf Breeze.
Organizers will be on hand to assist with player registration and volunteer training.
Additionally, potential players can view the almost completed field.
Miracle League aims to provide a place for people (ages 4 and up) with special needs to play baseball with a goal to enjoy baseball in a non-competitive, fun atmosphere. Volunteer buddies will ensure full participation and safety for each player.
To guarantee proper team placement and jersey for the first game, registration should be completed before April 15.
For more information visit www.miracleleaguesrc.org/registration or email info@miracleleaguesrc.org.