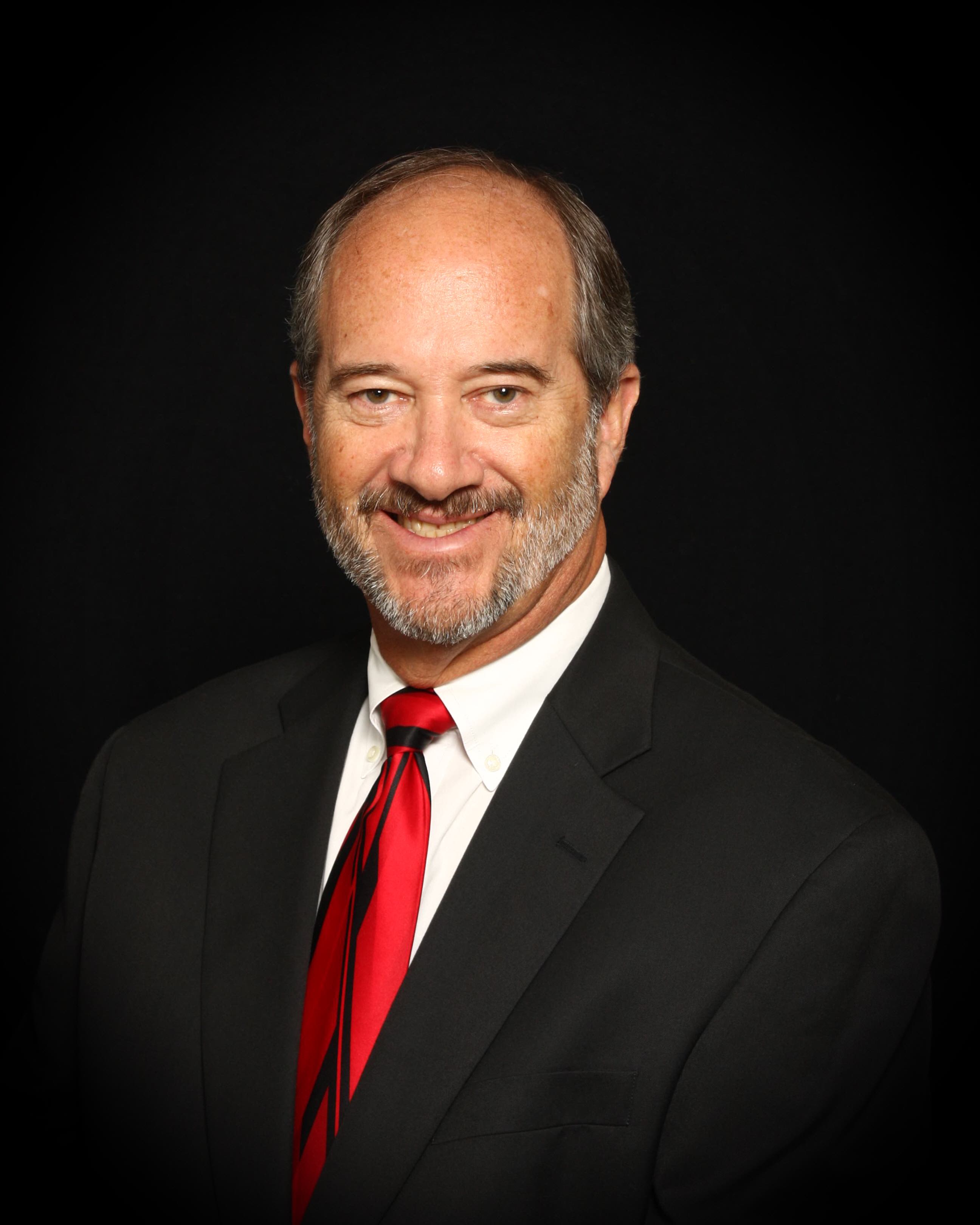 KANSAS CITY, Mo. – The International Association of Assessing Officers (IAAO) is pleased to announce that the Santa Rosa County Property Appraiser's Office in Milton, Fla., is the recipient of the 2018 Distinguished Assessment Jurisdiction Award. The office is led by Property Appraiser Greg Brown, Certified Florida Appraiser, who has been a member of IAAO since 1994.
The Distinguished Assessment Jurisdiction Award recognizes an assessment jurisdiction that has instituted a technical, procedural or administrative program that has proven to be an improvement over prior programs. The Santa Rosa County Property Appraiser's Office received this award for consistently striving to encourage innovation, employ best practices through a focus on professional development and education, as well as exploring and implementing new technologies.
SRCPA Greg Brown regularly explores new technologies lead by their in-house IT Programming Department. In October 2017, they successfully consolidated multiple Field Appraiser tasks into a single user interface referred to as the Field Task Organizer (FTO).
FTO is designed to provide a single interface for multiple Field Appraiser tasks. It saves time by automatically gathering information and organizing it in one location for a specific field appraiser as tasks are assigned geographically. These tasks include building permits, building plans, property sales, and statutorily required property audits in one program without having to view multiple programs and manually consolidate the different information. The FTO performs the consolidation automatically for the field appraiser.
SRCPA also took an early stance advocating the many advantages of using drone technology. Within a year of the Federal Aviation Administration enacting rules and regulations for commercial drone use, SRCPA had nine of the appraisal office staff trained and licensed as UAS (Unmanned Aerial System) pilots. Brown believes his office is the first in our assessment profession to use fixed wing drones to update existing aerial maps. Also, this office will continue to find ways to utilize this new technology and is working with county administration to determine other uses for fixed wing drones to assist the county in different areas.
Previously aerial flights were being flown every two years at a significant cost as the legislature passed state law for the cost to be borne by his office where the cost had been covered by the state. With the implementation of drone technology, SRCPA was able to extend the flights to every 3 years, resulting in a savings of 33% by distributing the cost over three years. With this, also comes superior imagery and faster deployment when a natural disaster strikes.
Santa Rosa County has shown how investing and utilizing technology can improve the efficiency and effectiveness of routine property appraisal projects.
Combined, these advancements earned the Santa Rosa County Property Appraiser Office a well-deserved Distinguished Assessment Jurisdiction Award within our international professional community. This is the second time Brown's office has won this notable award in the last three years.
"It was an honor to again receive this prized award from the IAAO and unprecedented to receive this award twice in the last three years. This award is considered the most coveted for an appraisal jurisdiction within our professional organization. I'm especially proud of my staff as they have embraced the technological changes I've made within our office to better serve our citizens," Brown said. "These improvements allow this office to maintain level and/or reduce costs over time through technological advancements. We will continue to improve our service and efficiency through technological changes. My staff is committed to serving our citizens professionally while providing fair and equitable assessments," Brown continued.
This prestigious award was presented during the Awards and Recognition Ceremony at IAAO's 83rdAnnual International Conference on Assessment Administration held September 23-26, 2018, in Minneapolis, MN. IAAO's Awards Program recognizes exceptional achievements in various areas of the valuation profession. Awards are given in over 20 categories ranging from jurisdictional public information programs to research on property appraisal and tax administration.
Founded in 1934, IAAO sets the best practice standards for mass appraisal and property tax policy. IAAO serves more than 7,000 members globally with the world's premiere assessment library, professional designations, leading industry publications and other resources. IAAO's mission is to promote excellence in property appraisal, assessment administration and property tax policy through innovative professional development, education, research and technical assistance.
Visit www.iaao.org or contact the association at info@iaao.org or 816-701-8100 for more information on IAAO, Conference or the Awards Program.
Check out Brown's website at www.srcpa.org