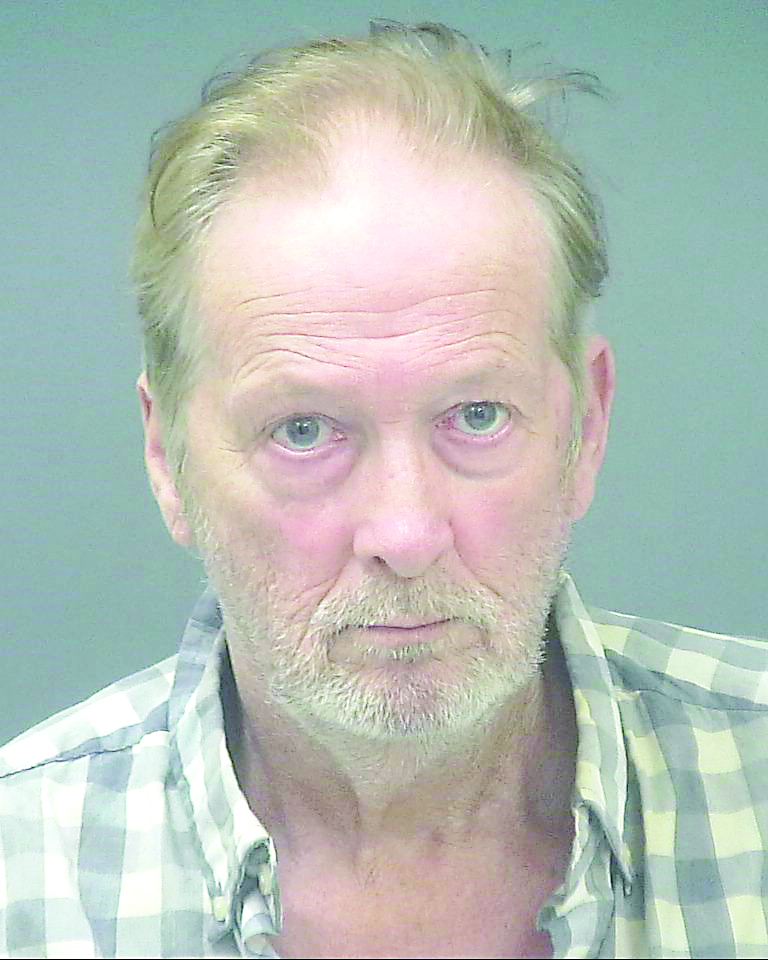 A Navarre man was booked into Santa Rosa County Jail on October 7 following a month-long investigation through the Santa Rosa County Sheriff's Office regarding allegations that the man was spotted by a 16-year-old and adults masturbating in the nude in the front window of his home on numerous occasions.
Seventy-two-year-old Richard Schnabel was arrested for the allegations and charged with Indecent Exposure of Sexual Organs.
According to his arrest report, a 16-year-old contacted law enforcement on August 26 alleging they saw the elderly man exposing himself to people on Buttercup Lane in Navarre.
The teen alleged they saw Schnabel on two occasions sitting near an open front window of his home masturbating naked.
The victim told authorities that as she walked by the house, the suspect stood up and faced her as he did the deed. She told law enforcement that she allegedly saw the suspect do the same thing the week prior, but never reported it to authorities.
She stated the first time it happened, he was sitting down and stood up and stared at her while she was walking down the road, the report indicated.
Two days later, law enforcement officials received another complaint about the naked man, and when they arrived at the location of the complaint, they witnessed Schanbel naked in the open window.
After Schnabel was read his Miranda Rights, he denied masturbating in the open window and claimed he was just getting ready to take a shower.
The report indicated that there had been several complaints from women and children over the past "several" months regarding the alleged activity. All of the complainants alleged Schnabel stood up and faced them while he was masturbating as they walked by.
Schnabel was booked into Santa Rosa County Jail for the first degree misdemeanor and released on Oct. 8 after posting bond.