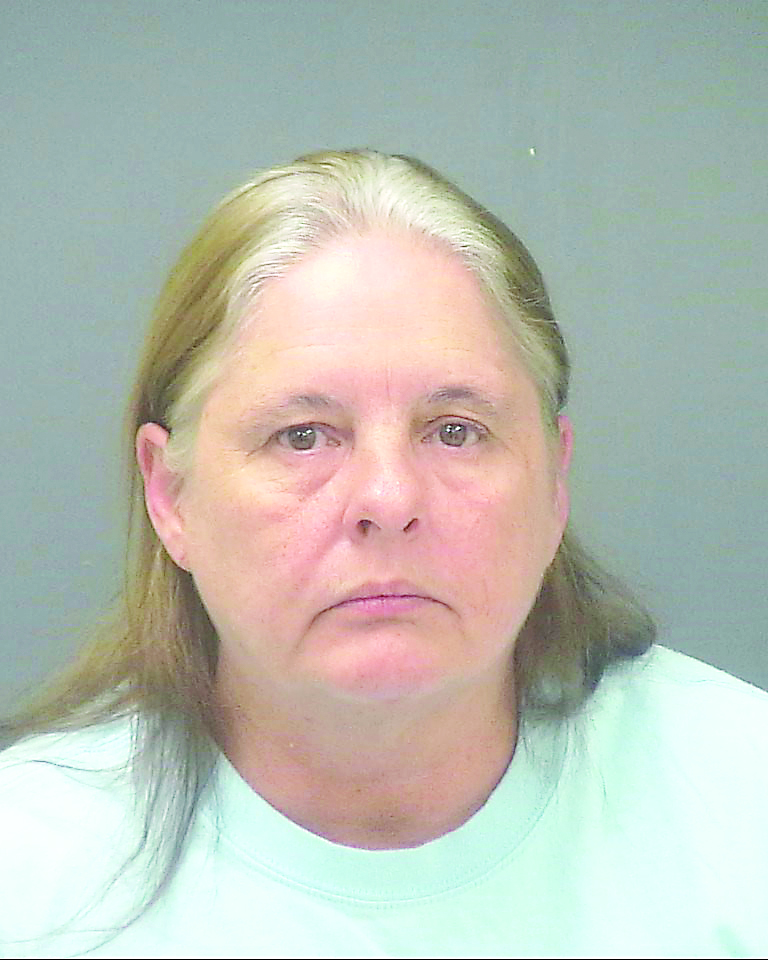 An allegedly intoxicated Navarre woman was arrested by Santa Rosa County Sheriff's deputies after a 74-year-old man came forward stating she pushed him to the ground several times and broke his cell phone in half.
The victim claimed that the suspect, Dawn Szyszkowski, 51, of Las Vegas Trail, pushed him to the ground numerous times after he came into the house after working in the backyard and used a dish towel to wipe his face off.
The alleged incident occurred in July, but the suspect was not arrested for the incident until last Thursday. Szyszkowski was charged with Property Damage, Battery on a Person 65 Years of Age or Older and Obstructing Justice.
According to the SRSO arrest report, the elderly victim called police in July claiming he had been assaulted by the 51-year-old that he alleged was intoxicated.
When law enforcement arrived at the home, the victim stated that he has been back behind his house doing yard work and he came in and used a towel in the kitchen to wipe the swear off of his face.
He told deputies that when Szyszkowski saw him do that, she became enraged at him because the towel was supposed to be for dishes, according to the report.
The man stated that that was when the suspect started calling him names and followed him into the living room.
When he was in the living room, the man stated Szyszkowski "forcefully hit him with all of her weight", knocking him to the ground, the report stated.
The victim alleged that when he tried to stand back up afterwards, the suspect knocked him down two more times.
When the victim attempted to call the police, Szyszkowski allegedly broke his cell phone in half. He later went to the store to buy a new one and called law enforcement.
By the time deputies arrived on scene, the suspect had fled the house and she was not arrested until Sept. 29.
The arrest report indicated that the victim had two wounds on his left arm from when he fell to the floor.
Szyszkowski was released from Santa Rosa County Jail last Friday after posting $500 bond.