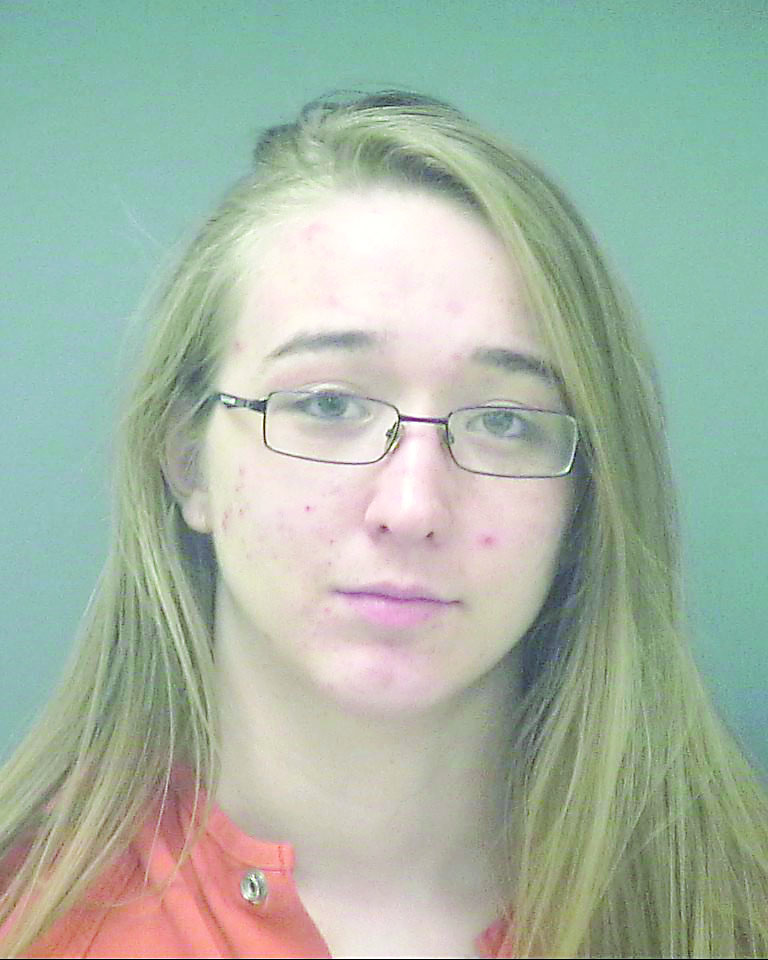 A Navarre woman was hit with a Heroin Manufacturing charge after she was searched during a shoplifting complaint and was found with 9 dime bags of heroin on her along with several other dime bags of miscellaneous drugs.
The suspect, Sydney Dean, 21, was apprehended after the search and charged with Petit Theft, Heroin Manufacturing, Possession of a Controlled Substance Without a Prescription and Drug Equipment Possession.
According to the Santa Rosa County Sheriff's Office arrest report, a local deputy responded to a shoplifting complaint at the Navarre Walmart last Saturday. When he arrived on scene, he was notified by the store's Loss Prevention department that Dean and another individual were spotted on camera stealing from numerous departments within the store. The store rep told the officer that both women passed the point of sale and did not pay for the items and were detained by LP on their way out of the front doors.
A search from LP recovered over $40 worth of items on Dean, and an additional $23.40 worth of items were recovered from Dean's backpack she had on her when the deputy arrived and searched her belongings.
While in the LP office, the officer noticed a backpack at Dean's feet and asked Dean for consent to search the backpack.
Upon searching the bag, the officer located a digital scale, 100 dime size bags (used to sort drugs for sale), "numerous" homemade smoking devices and over 30 hypodermic needles. The officer also located 9 small dime bags with heroin in them. He also located another bag with a white substance in it that tested positive for methamphetamine.
The deputy also confiscated several pills that were not in prescription bottles, according to the arrest report.
Based on the findings, Dean was put behind bars at Santa Rosa County Jail. She remains behind bars as of press time with $26,000 bond.
Dean has been arrested a total of 4 times in Santa Rosa County according to the Santa Rosa County Jail View website.