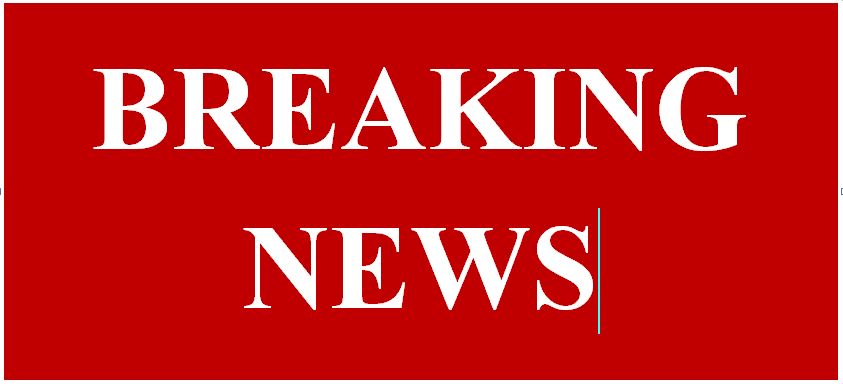 Gulf Islands National Seashore will reopen Highway 399 (J. Earle Bowden Way), the road between Pensacola Beach and Navarre Beach through the Santa Rosa Area, at 5:00 p.m. today, Wednesday, December 12. The road was closed in October ahead of Hurricane Michael making landfall on the Gulf Coast. The hurricane caused significant damage to the road.
Immediately following the storm clearing the area, park crews evaluated park roads finding a significant amount of sand and water on the roadways and areas undermined by gulf over washes. Following a formal evaluation by engineers, the Federal Highways Administration immediately began the contracting process to repair the roadway. The park prioritized removing damaged asphalt, installing sand confinement systems, and finally repaving Highway 399 as an evacuation route for local communities.
The Opal Beach facilities in clusters B and F will open with the road on their regular schedule. Other clusters will open as soon as possible. Repair crews will begin working on bike lanes damaged in the Fort Pickens Area in January 2019.
About Gulf Islands National Seashore: Created in 1971, the national seashore stretches 160 miles along the northern coast of the Gulf of Mexico in Florida and Mississippi, and includes barrier islands, maritime forests, historic forts, bayous, and marine habitat. Visit us at www.nps.gov/guis, on Facebook www.facebook.com/GulfIslandsNPS, Twitter www.twitter.com/GulfIslandsNPS, and Instagram www.Instagram.com/GulfIslandsNPS.
About the National Park Service: More than 20,000 National Park Service employees care for America's 418 national parks and work with communities across the nation to help preserve local history and create close-to-home recreational opportunities. Visit us at www.nps.gov, on Facebook www.facebook.com/nationalparkservice and Twitter www.twitter.com/natlparkservice.