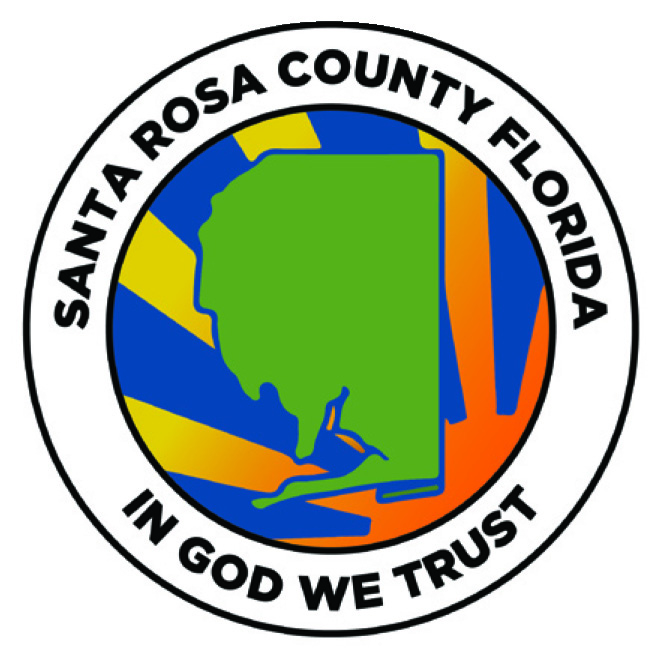 Santa Rosa County recently terminated a long-time employee after witnesses say racial slurs were used in the workplace. However, it was not the first time racial slurs were used by that employee, who received a written reprimand back in March 2020.
On May 7, 2021, the County received a complaint that a supervisor had used a racial slur in the workplace.
During the investigation, on May 26, 2021, that employee denied using any racial slurs in the workplace, following the March 2020 internal investigation, which had resulted in a reprimand for similar behavior.
However, witnesses who were interviewed stated that after the supervisor became aware of a complaint made by a female employee in another department regarding the servicing of her county vehicle, that employee walked into the breakroom and stated: "that f—–g b—h already called about me," "that f—–g n—– lover," that mother f—–g b—h screws n——."
The June 2021 Notice of Action for Dismissal stated that after the March 17, 2020 investigation the supervisor had been reminded that the County's harassment policy prohibits unlawful discrimination, harassment, and retaliation based on race, sex, color, national origin, religion, age, disability, marital status, genetic information, veteran/military status, and any other characteristic or status protected by applicable law.
Additionally the Dismissal stated that since that time the supervisor attended a prohibited harassment refresher training on June 8,2020 and the county's annual prohibited harassment training refresher for supervisors on January 19, 2021.
"You are expected to set the example and have received training informing you this type of behavior is not acceptable in the workplace. After a review of your entire personnel file and as a result of your continued disregard for and violation of the County's prohibited harassment policy, your employment is being terminated effective immediately," stated the Notice of Action.