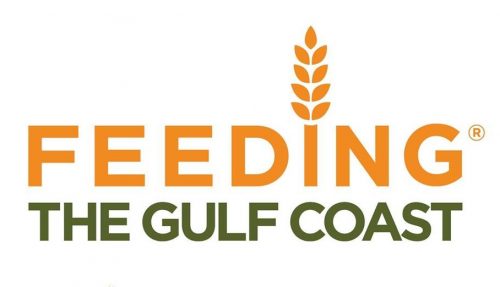 Feeding the Gulf Coast is hosting two drive-thru food distributions for a total 1,000 families and individuals on Saturday, November 21, 2020, as part of the ongoing effort to fight food insecurity in the local community.
The food bank will distribute to 500 families in both Santa Rosa County and Escambia County.
Southeastern Grocers, parent company of Winn-Dixie stores, has generously donated the food for the Escambia County distribution.
Each family will receive the products necessary to create a traditional Thanksgiving meal for the upcoming holiday season.
"With substantial setbacks due to Hurricane Sally and COVID-19, this year has disrupted normal life for all of us," says Michael Ledger, President and CEO of Feeding the Gulf Coast. "A traditional Thanksgiving meal provides a sense of relief and stability for so many families struggling to make ends meet this year. We are thankful for the opportunity to provide a way for families to celebrate the season and reduce some of the uncertainty this year has created for them. We are also grateful for the generous donations to make this happen."
Individuals in need of food assistance are encouraged to visit www.feedingthegulfcoast.org or call (888) 704-FOOD.
The food distributions will take place at the following locations at 10 a.m. on Saturday, November 21:
Santa Rosa County – 6872 Pooley Street, Milton
Escambia County – 3100 W DeSoto Street, Pensacola
About Feeding the Gulf Coast:
Feeding the Gulf Coast, formerly Bay Area Food Bank, serves a 24-county area spanning the Florida panhandle, south Alabama, and south Mississippi. In 2019, the food bank distributed over 24 million meals to over 400 church pantries, soup kitchens and other nonprofit organizations throughout its service area. The food bank also operates multiple hunger-relief and nutrition programs, including Summer Meals, Afterschool Meal, Backpack, Disaster Relief, Mobile Pantry and Produce Drop Distributions, and Nutrition Education. Feeding the Gulf Coast is a United Way member agency and a member of Feeding America. For more information, visit www.feedingthegulfcoast.org.