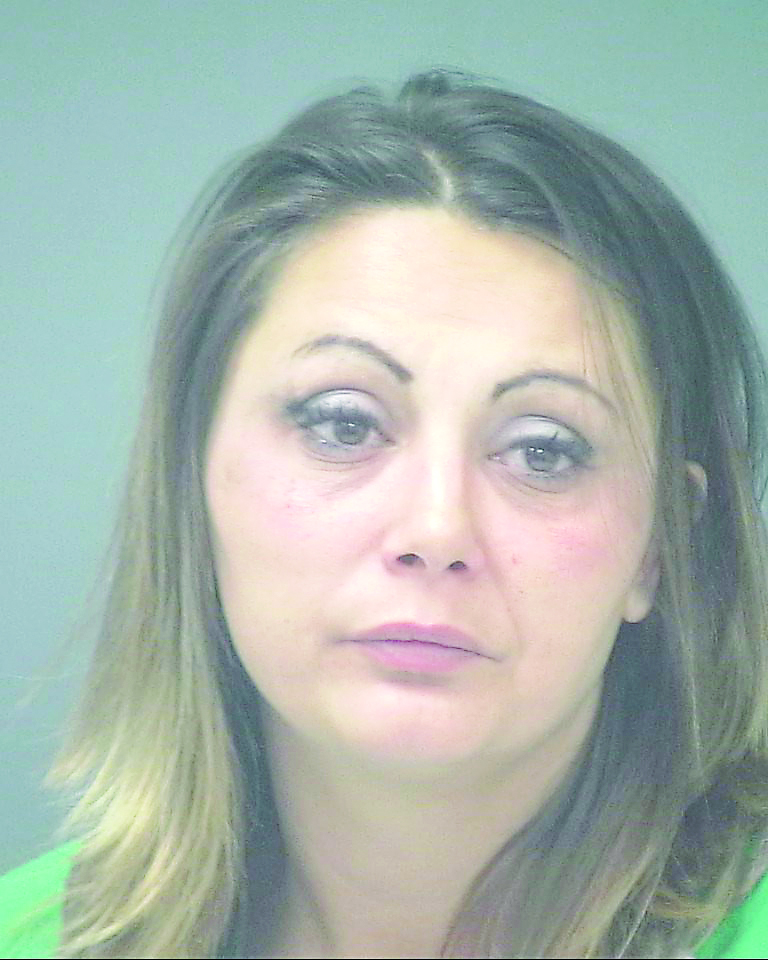 A Navarre woman who alleged her husband grabbed her by the neck while they were driving home from Pensacola Beach last Friday was arrested for Battery after law enforcement officers were unable to find any markings on the woman and determined that she was the primary aggressor.
The suspect, Jessica Minnick, 32, was arrested and charged with the misdemeanor following the investigation by the Santa Rosa County Sheriff's Office.
According to the SRCSO arrest report, deputies were dispatched to a home on Bushton Street last Friday night in reference to a disturbance.
Upon arriving on scene, deputies spoke with the woman's husband who stated that he and his wife were driving home from Pensacola Beach and were arguing during the drive home. The man told the deputy that he wasn't sure why they started arguing, but at some point during the verbal argument, he punched the dome light out inside of his vehicle because he couldn't get it to turn off, the report stated.
The man stated that he never touched his wife and that the suspect actually hit him in the face, the report indicated.
A deputy then spoke with the suspect who alleged the two were driving home from Pensacola Beach and at one point, the victim took the keys to the car and "grabbed her by the neck and struck her", the report stated. She went on to say that her husband hit the dome light in the vehicle because it wouldn't turn off, according to her statement. She then told the deputy that when she and her husband got home, he pinned her to the bed and would not allow her to get up, the report indicated.
The report stated that the responding deputy did not observe any marks on the suspect and that Minnick even told the deputy that she had not noticed any marks herself.
The deputy then made contact with the victim who had abrasions on his right hand consistent with the story regarding him hitting the dome light in the vehicle. There were no other marks on the victim, according to the report.
Based on the statements the deputy received from the couple, the law enforcement officer subsequently arrested Minnick for Battery and booked her into Santa Rosa County Jail.
She was later released after posting $500 bond.
Minnick has no prior arrests in Santa Rosa County according to the Santa Rosa County Jail View website.