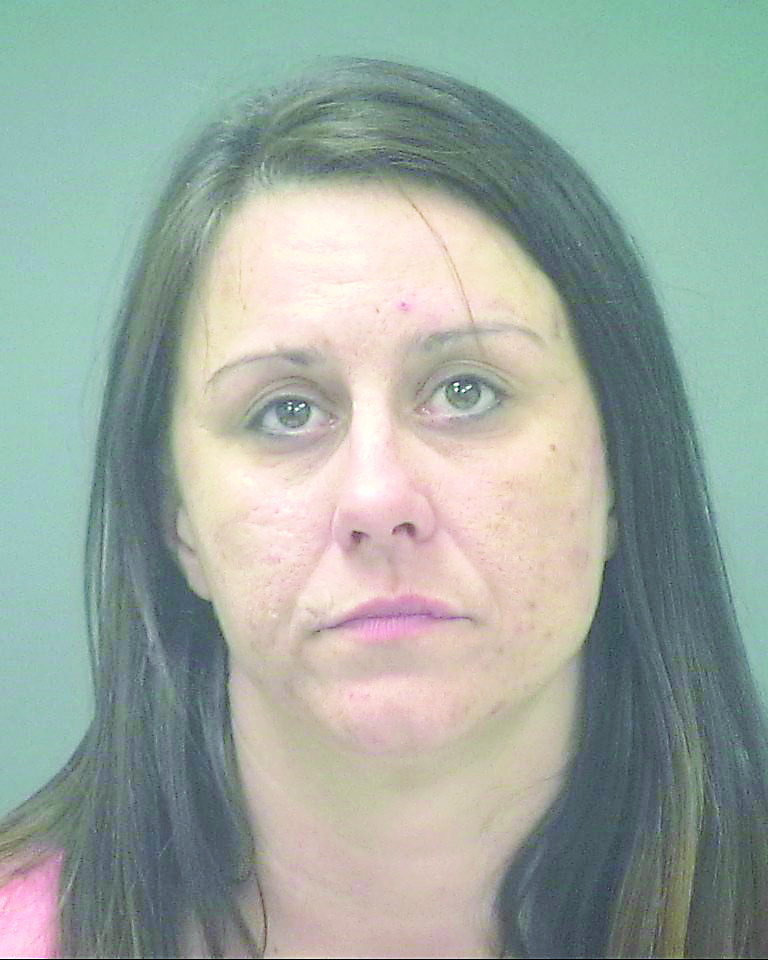 A Navarre woman was booked into Santa Rosa County Jail back on May 13 after she allegedly went to a man's home to confront the individual about money and tazed him.
The suspect, Jessica Hebert, 35, of Prado Street was later charged with Aggravated Battery after the Santa Rosa County Sheriff's Office completed their investigation.
According to the SRSO arrest report, a SRSO deputy was dispatched to Gulf Breeze Hospital on May 13 in reference to a battery, which occurred in Navarre. The victim claimed that at around 3 a.m. that morning, Hebert and another individual came over to his home and confronted him about money that he owed Hebert. According to the report, the victim owed the suspect $100.
The report indicated that Hebert was supposedly coming over to the residence to take some of the victim's belongings to hold as "collateral" for the debt.
The victim stated that he told the Hebert and the other individual that he didn't want them in his residence, and that's when Hebert allegedly punched the victim in the jaw. The report indicated that Hebert was wearing brass knuckles when she struck the victim. The victim said that after being punched, Hebert allegedly took a Taser and tazed the victim's back and torso.
Based on the injuries observed on the victim, deputies later apprehended Hebert and placed her behind bars at the county jail. According to the Santa Rosa County Jail View website, Hebert was released from the county jail on May 13 after posting $5,000 bond.
Hebert has no prior arrests in Santa Rosa County according to the Santa Rosa County Jail View website.